Padron Maduro - Padron Maduro is one of the cigars you can't miss when talking about Nicaraguan cigars. Their thousand series is a great introduction to the brand without breaking the bank. With most sizes priced under ten dollars, everyone loves the Padron Maduro. Padron does't give up much in the way of their blends except that  the Padron Maduro uses a Nicaraguan maduro wrapper and Nicaraguan binder and fillers. They deliver a medium strength smoking experience, with a super earthy profile. 
Padron Maduro Details:
Padron Maduro Size: 2000 5x50, 3000 5.5x52, 4000 6.5x54, 5000 5.5x56, 6000 5.5x52, 7000 6.2x60
Padron Maduro Strength: Medium 
Padron Maduro Tasting Notes: Toast, coffee, caramel
Padron Maduro Estimated Smoke Time: 45 minutes - 65 minutes
Regular price
Sale price
$9.57
Unit price
per
Sale
Sold out
View full details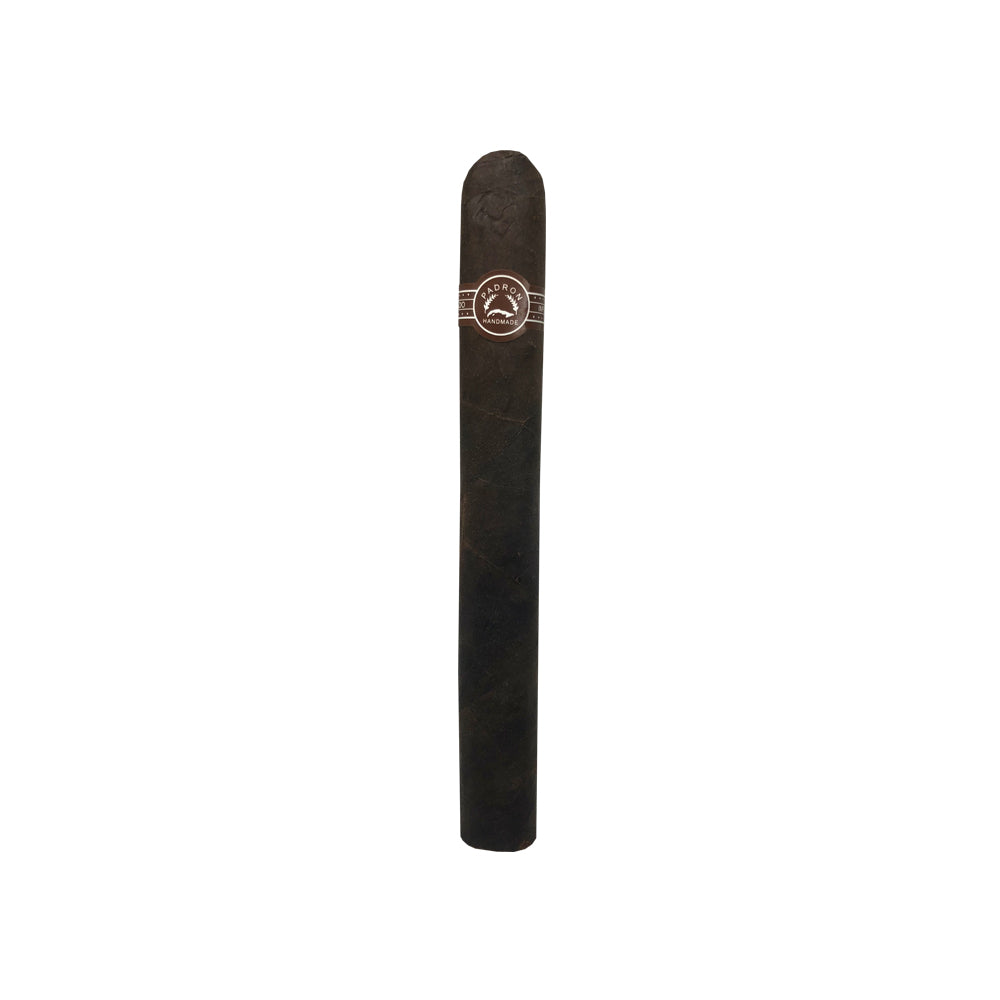 https://cdn.shopify.com/s/files/1/0469/2475/9197/files/brandonsreview.jpg?v=1604865278
Brandon's Review | Padron Maduro
Brandon's Thoughts: The Padron Maduro is a great value cigar from one of the greatest manufactures in the world. While I tend to go towards the Natural wrapped in the Anniversary line, I find the Padron Maduro to be a better expression in the 1000 Series. It's earthy, nutty and at times has just enough grittiness. It's by far one of the top sellers here at Renegade Cigars and presents a great value at under $10.
About Renegade Cigars
At Renegade, you will find one of the largest humidors in the Dallas area. You will find the best selection of the most popular brands that are desired by people all around the country. Our humidor houses a perfectly curated selection of major brands that you cannot find anywhere else in the cigar world.
Great company
Great cigar. One of my fav online shops to order from!