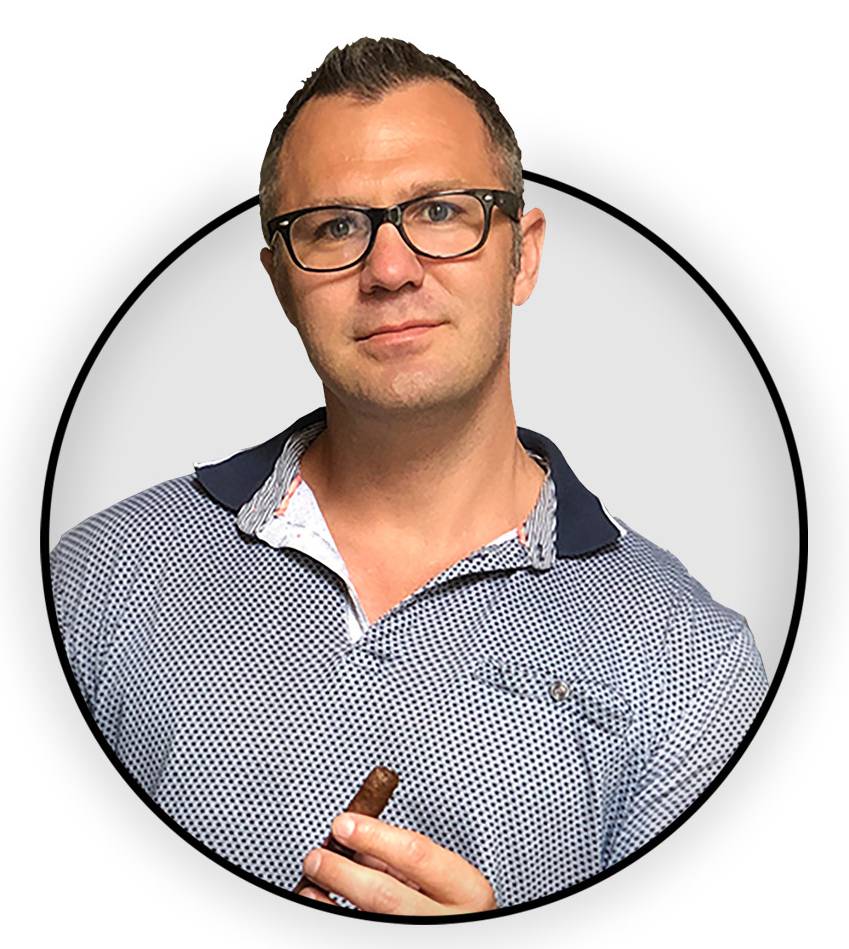 Renegade Cigars
You love cigars. You also love exceptional service. Now you can have both. My name is Brandon Hayes, and I'd like to welcome you to Renegade Cigars - your brand new home for great smokes and world-class service where you'll quickly learn why customers are ditching their big-name suppliers in droves and coming to us.
SHOP NOW
At Renegade Cigar Lounge, we offer an unending selection of cigars for the unique needs of every customer. Our carefully curated stock of premium cigars, luxurious lounge space, and excellent customer service allow you to sit back, relax, and enjoy the taste of true hospitality. Our impeccable service and world-class selection mean that Renegade Cigars offers a little magic for everyone — guaranteed.
CUSTOMER TESTIMONIALS
Just purchased a box of hard-to-find cigars that Renegade had in stock and Brandon made the process easy despite the million questions I had over e-mail and ordering over the phone all the way from Minnesota.

I've been with Brandon Renegade for years on the renewal program. I receive 4 cigars a month. Always on time . Best decision they arrive great cigars and I don't have to guess at a store. Try it ! .

I was really impressed by how quickly my order arrived from Renegade Cigars! Very satisfied with the product - balanced blend of rich flavors with sweet note of honey. Quick and professional service from Renegade - will absolutely use this service going forward!