At Renegade, you will find one of the largest humidors in the Dallas area. You will find the best selection of the most popular brands that are desired by people all around the country. Our humidor houses a perfectly curated selection of major brands that you cannot find anywhere else in the cigar world. Read our customer cigar reviews

Our customers enjoy a 4,000 square foot lounge that is handcrafted to provide the perfect experience for your enjoyment. Just some of the many benefits of coming to the lounge include leather seating, healthy ventilation, HD TV's, great restrooms, refreshments, Wifi for all and quality lighting to provide the perfect atmosphere. You will not find a better lounge anywhere in the region. If you have any quesions please contact us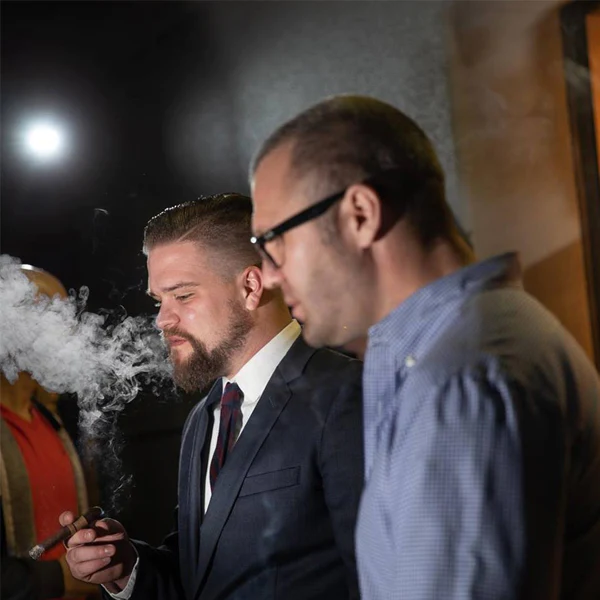 In 2014, Brandon Hayes bought Renegade Cigar Lounge with the purpose of providing an environment filled with comfort and quality for his customers. Renegade has become known as the premier location for quality cigars in all of Texas. You will find a well-curated selection of premium cigars and supplies. Each cigar is hand-rolled to perfection. Every cigar lover will enjoy an atmosphere that centers around pure enjoyment of the cigar.
Renegade has become so popular that in 2017, Davidoff selected Renegade to be a premiere location for customers seeking professional help with selecting their particular cigar choices. At Renegade Cigar Lounge you will only have the best customer service that will help novices and experienced cigar lovers to unwind and meet new people as they enjoy their choice cigar. Don't forget to check out our monthly cigar club.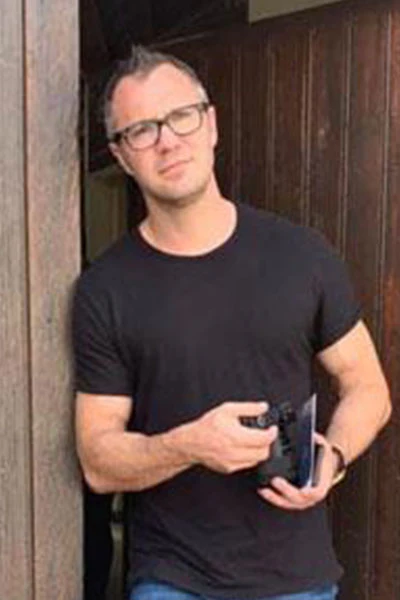 Brandon Hayes
Brandon Hayes is the current owner of Renegade Cigar Lounge and is dedicated to providing quality cigars and service to customers. Brandon is an accomplished entrepreneur who has built a successful business from the ground up and later sold it to another buyer. He knows how to work hard and decided to turn what he loves to enjoy into a passion that he shares with others now at Renegade. His passion for quality service and experience is desired by all of his customers. They come back to Brandon for all their cigar needs because he knows what it takes to be the best in customer service and quality. His passion is to provide the perfect atmosphere where people can come and enjoy what they love in the cigar world.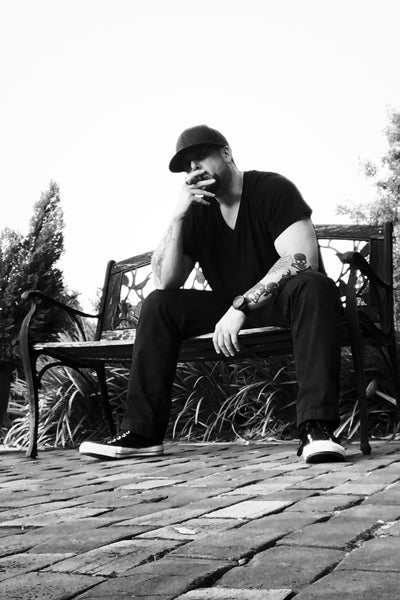 Scott Sinclair, Manager
Scott has played a critical role in making Renegade become what it is today. A graphic designer, father, husband, and cigar aficionado, Scott goes above and beyond to ensure that every customer's visit is exceptional. You only need to meet him once to see his passion for Renegade, the cigar industry, and our customers. He values every relationship and always does more than expected to make sure you land on the perfect cigar, have a clean ashtray and come back again.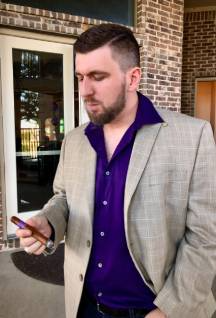 Nate Simonds, Sales and Marketing Manager
Nate is a former collegiate athlete with a background in sales and a passion for small business. Nate came to Renegade after the collapse of the trade-show industry (as a result of COVID-19), looking to learn more about marketing. He has overseen the launch of the Renegade e-commerce platform and handles online sales, marketing and behind the scenes operations for Renegade. Nate is passionate about bringing people from all walks of life together and providing a comfortable experience for every Renegade customer. Nate enjoys medium+ Dominican and Honduran cigars and typically pairs his cigar with a coffee or a pour of bourbon. Outside of the lounge Nate enjoys spending time with his wife & German Shepherd (Benny), traveling, attending concerts, or one of the many sports he has passion for.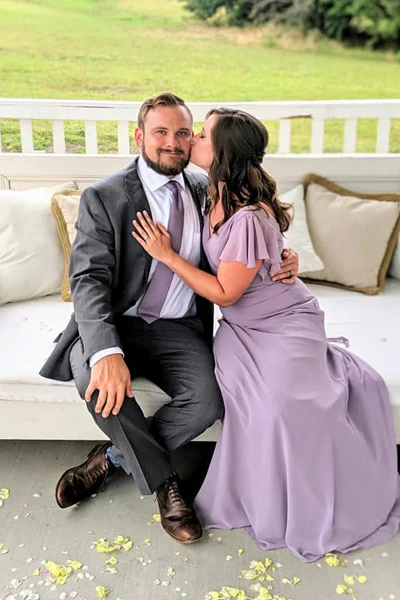 Caleb
Caleb is a part-time employee at Renegade and a full-time school teacher in Richardson. He enjoys helping customers, cigars, traveling, diving and cooking. He may be part-time, but he will quickly get to know you and your preference in cigars. His sense of humor and willingness to work hard will ensure you enjoy you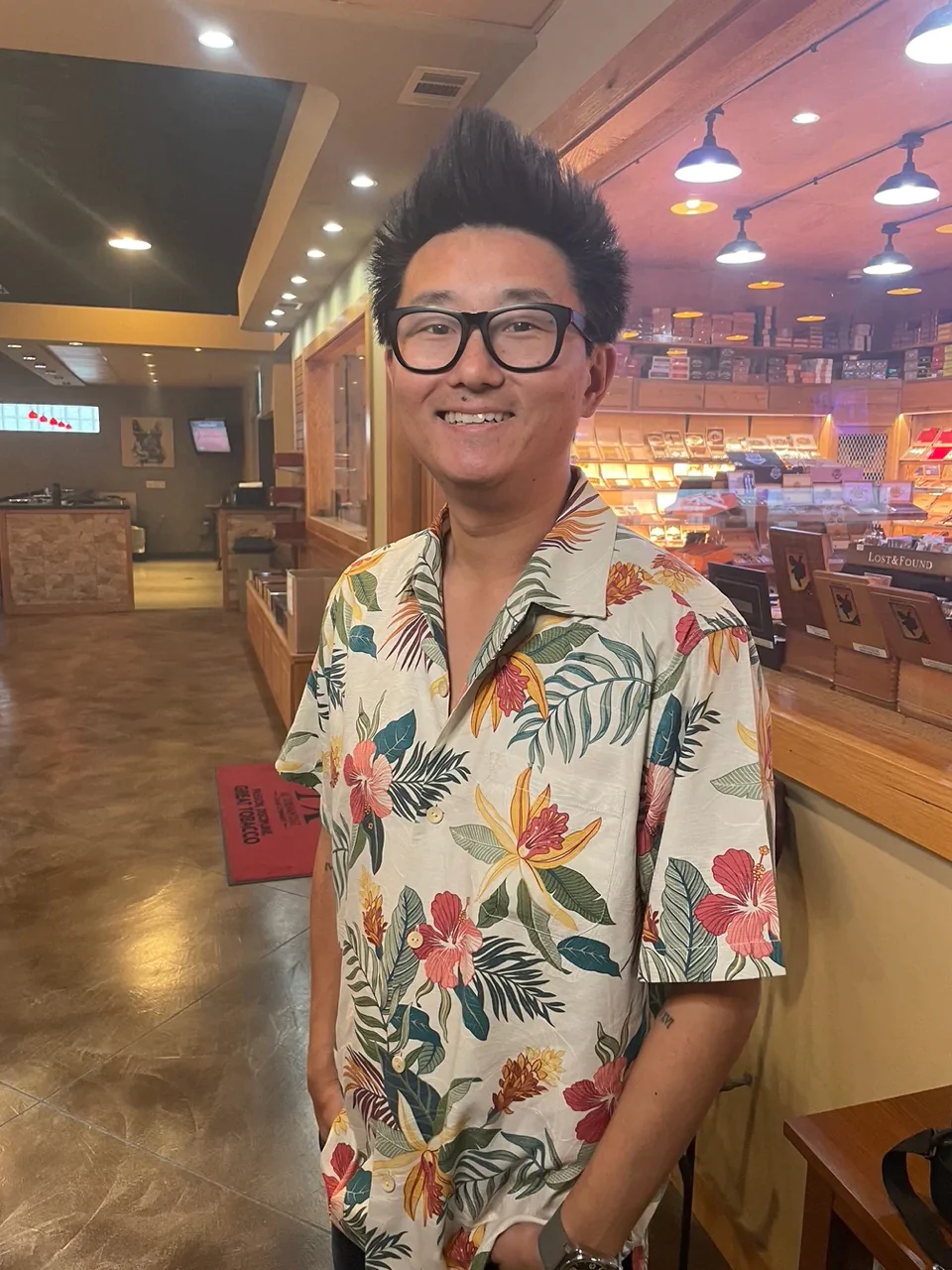 Dan
Dan is our newest employee and is new to the Dallas area. He has settled in Dallas after spending an entire year visiting the entire lower 48 states in an Airstream with his wife and dogs (Chester & Dixie). In addition to traveling, Dan is an avid home cook and enjoys checking out new restaurants and breweries. Dan enjoys medium to full bodied cigars, particularly anything aged in a bourbon barrel.