Allow us to formally introduce our latest top-secret project: the Renegade N.D.A Series. 
Little known to anyone without a direct need to know, we've been hard at work securing some ultra-premium cigars from possibly the best cigar manufacturer in the world—and we'll be making those cigars available exclusively to Renegade customers. 
Although we can't mention the cigar manufacturer by name, we can tell you that the series will consist of six individual releases—one dropping every other Friday, with stock limited to a first come, first served basis. 
As a part of our agreement with the previously mentioned but unnamed cigar manufacturer, there are certain details we can't release. But here's what we can divulge: The cigars are made with primarily Dominican tobacco blends that would sell for at least twice the price we'll be making them available for. They've also been significantly aged, a fact that will no doubt be welcomed by those who appreciate well-aged tobaccos.
Act quickly, and enjoy! 
Regular price
Sale price
$99.95
Unit price
per
Sale
Sold out
View full details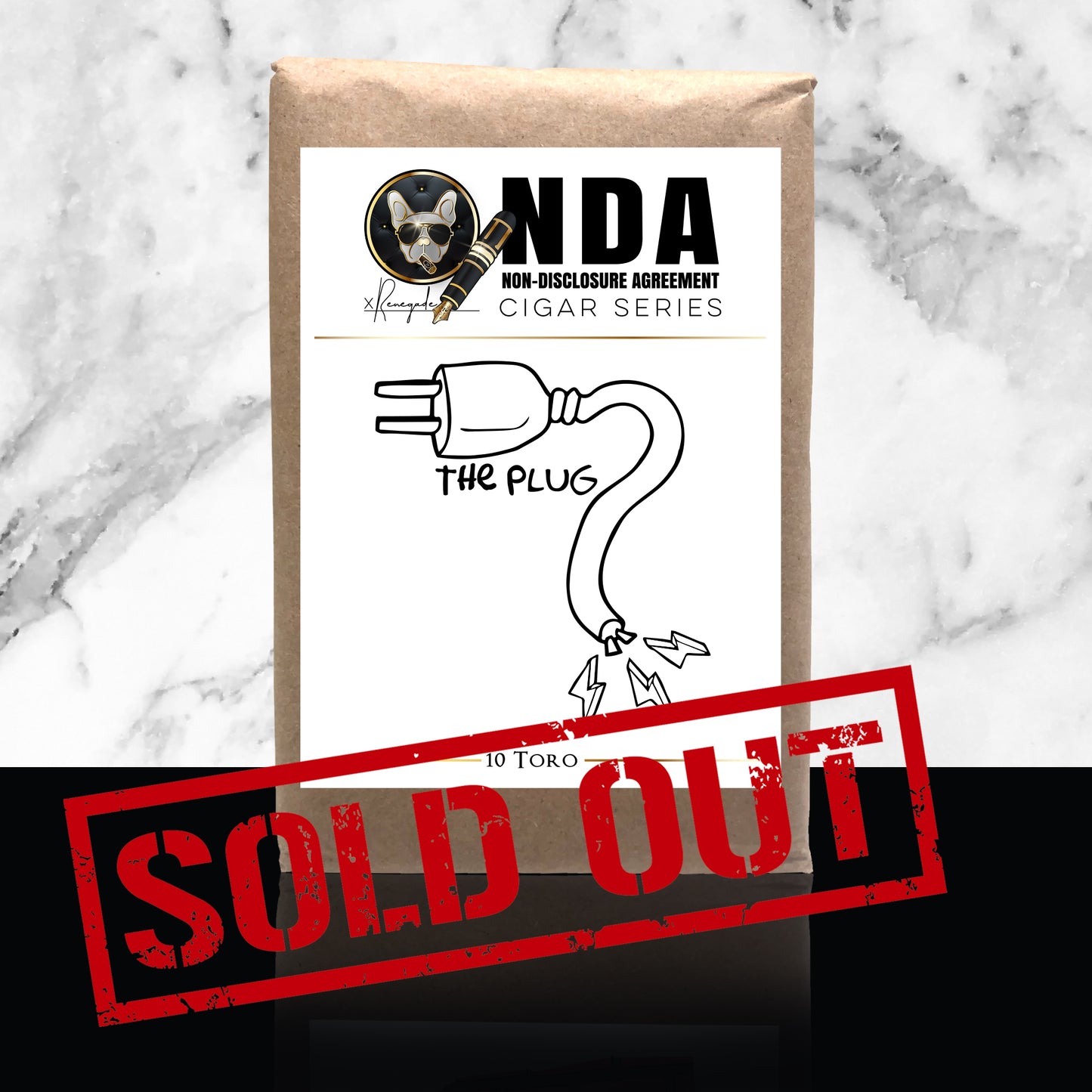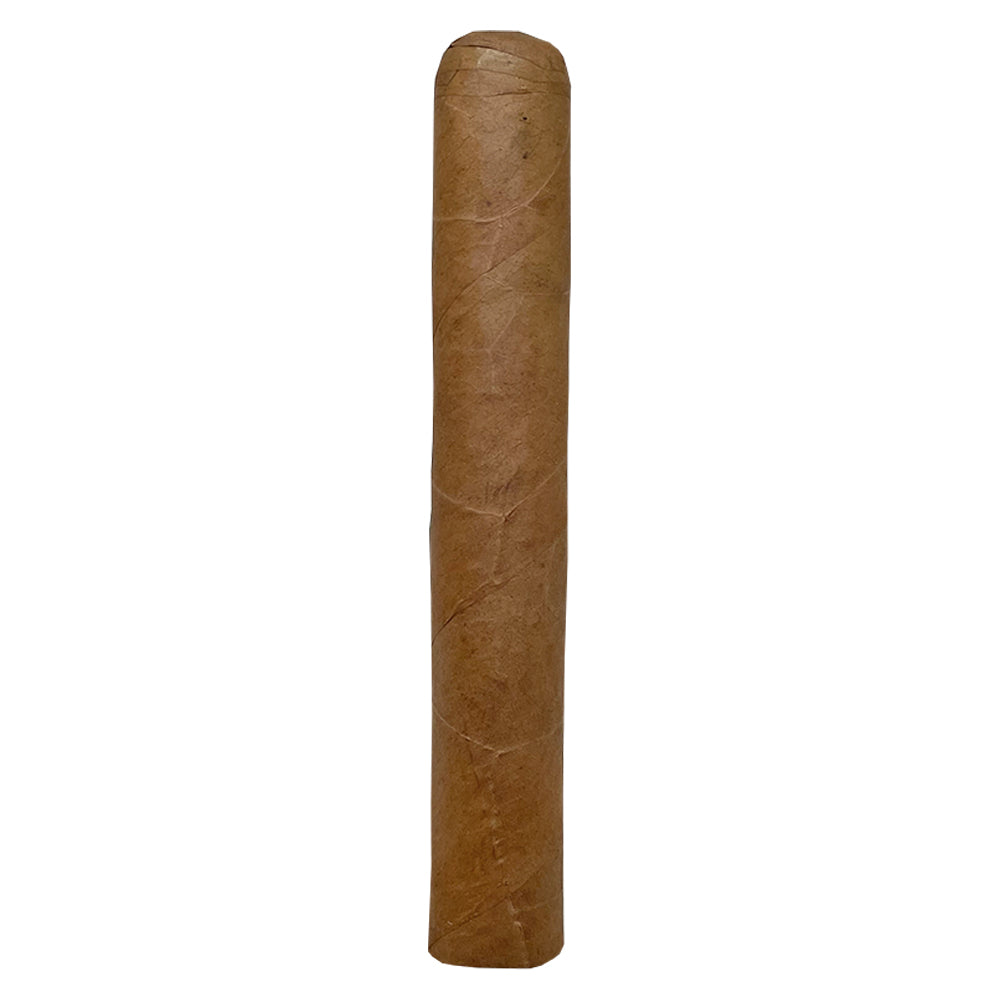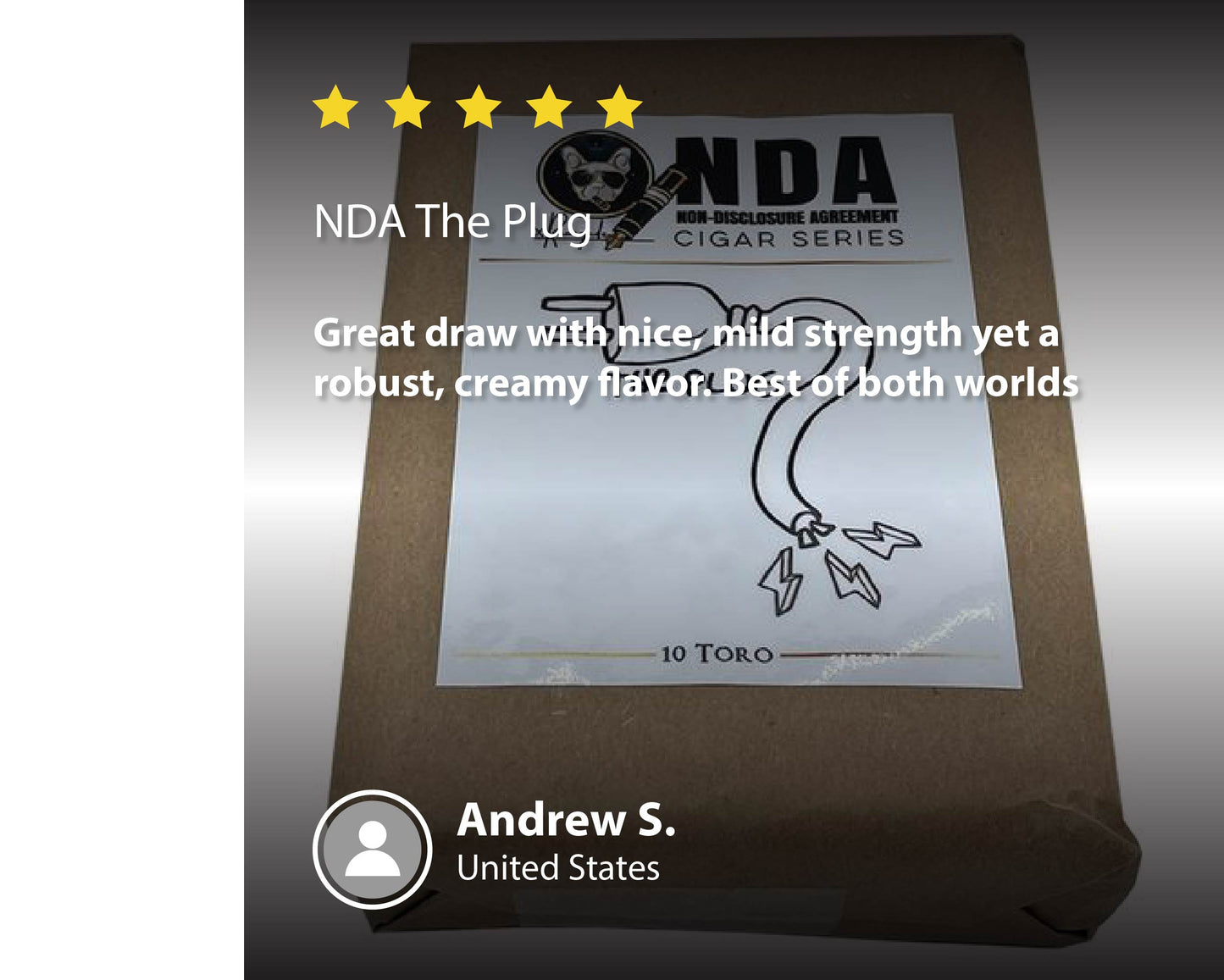 https://cdn.shopify.com/s/files/1/0469/2475/9197/files/brandonsreview.jpg?v=1604865278
Brandon's Thoughts: The Plug takes be back to my days visiting the Dominican Republic, where cigar makers often offer up very special and aged cigars to customers visiting their factories. Some of these cigars are equal parts special and heartbreaking: You can't help but be blown away by how incredible they are, but it also makes you aware of how infrequent and rare it is to find such cigars on the regular retail market. The Plug delivers a perfect draw with very mild strength but a robust, creamy flavor that's almost marshmallow-like. You have to try it.
About Renegade Cigars
At Renegade, you will find one of the largest humidors in the Dallas area. You will find the best selection of the most popular brands that are desired by people all around the country. Our humidor houses a perfectly curated selection of major brands that you cannot find anywhere else in the cigar world.
This is an incredible cigar!
From start to finish, this cigar is one of the best smoking experiences I've ever had. A truly enjoyable cigar in terms of flavor, strength, construction and volume of smoke produced. Nutty and ultra-creamy, this unique cigar is just another example of why I shop at Renegade.
Great smoke for a great price
Great draw with nice, mild strength yet a robust, creamy flavor. Best of both worlds