The Padron Natural is one of the cigars you can't miss when talking about Nicaraguan cigars. Their Thousand series is a great introduction to the brand without breaking the bank. With most sizes priced under ten dollars, everyone loves the Padron Natural! 
Padron does't give up much in the way of their blends except for the fact that the Padron Natural uses a Nicaraguan sun-grown wrapper and Nicaraguan binder and fillers. All the tobaccos are premium and exceptional though in true Padron fashion. They deliver a medium strength smoking experience, with a super earthy profile. 
Padron Cigars and the Padron family have become known for producing some of the best Nicaraguan cigars on the market. They have decades of tobacco growing experience and cigar rolling experience that goes back generations. The Thousand series, along with their other lines, are some of the most popular cigars in our humidor, truly offering a cigar to suite every palate. Try a Padron Natural today, and see what Padron has to offer!
Padron Natural Details:
Size: 2000 5x50, 3000 5.5x52, 4000 6.5x54, 5000 5.5x56,
6000 5.5x52, 7000 6.2x60
Strength: Medium 
Tasting Notes: Toast, coffee, caramel
Estimated Smoke Time: 45 minutes - 65 minutes
Regular price
Sale price
$9.57
Unit price
per
Sale
Sold out
View full details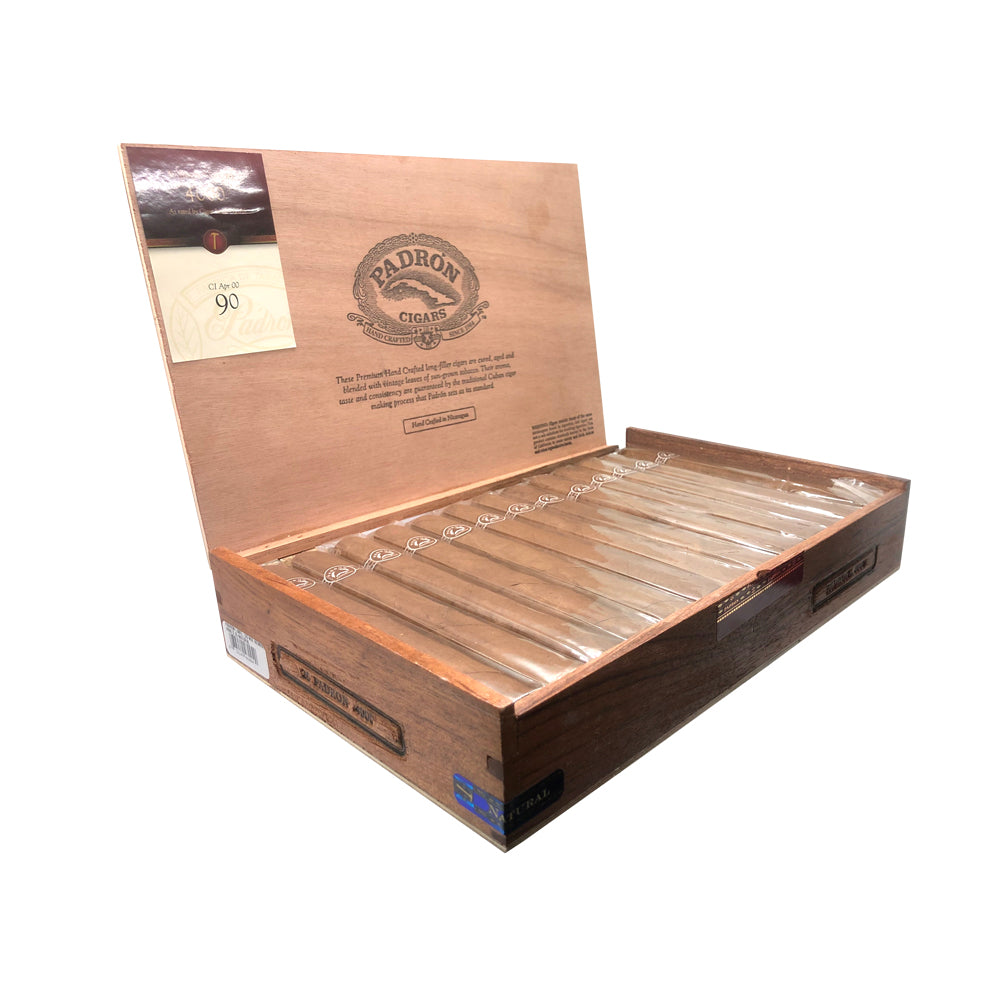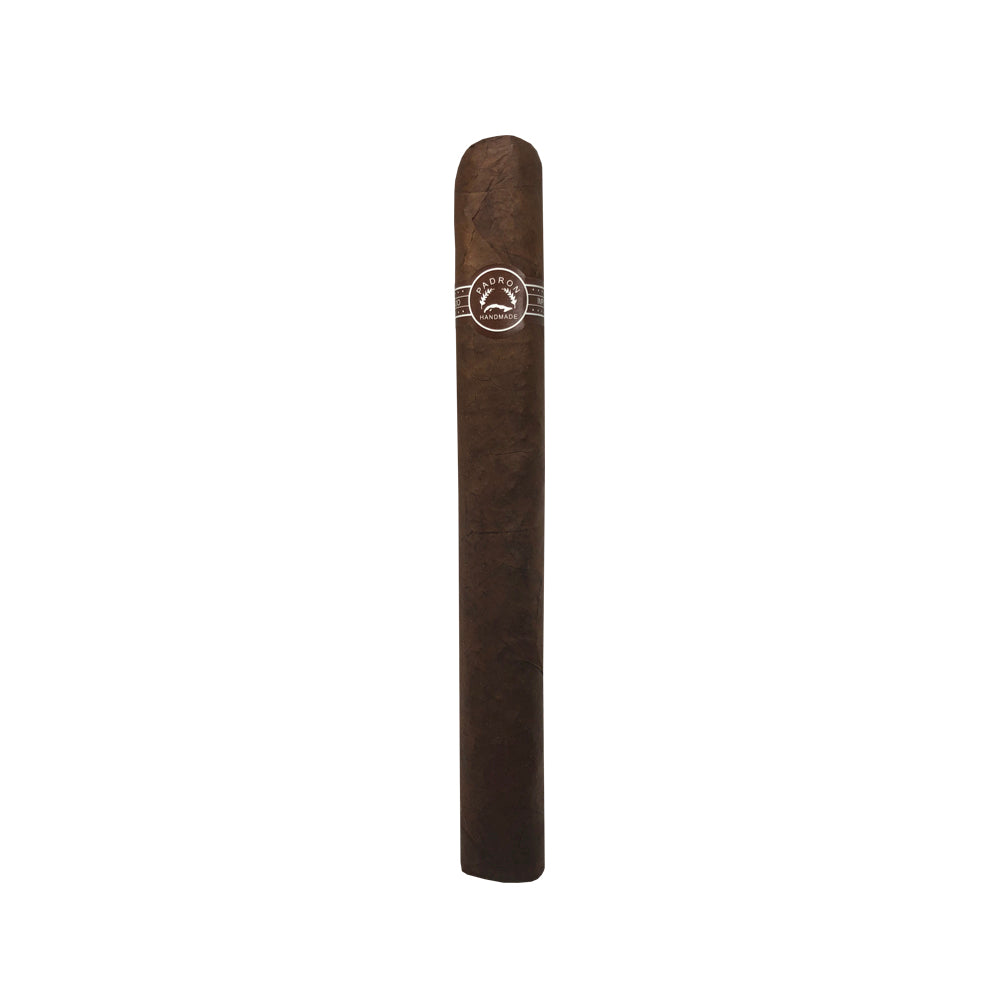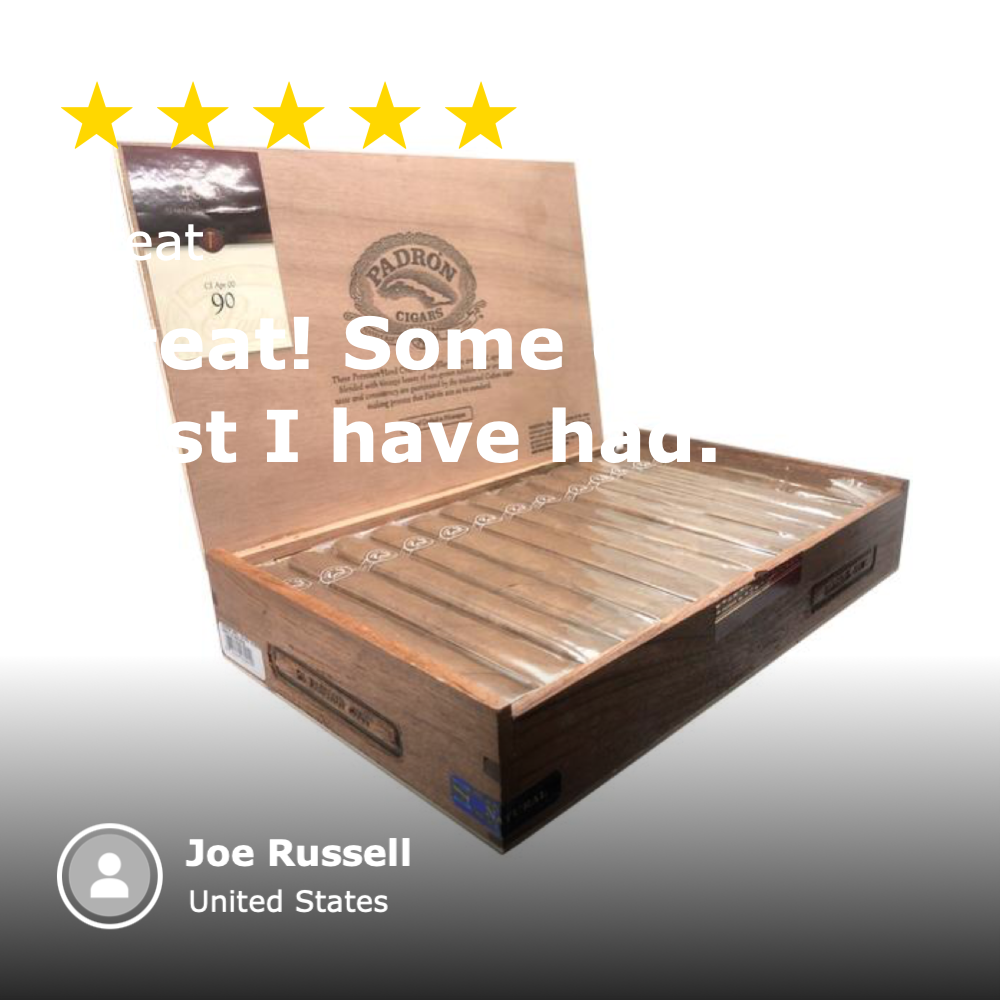 https://cdn.shopify.com/s/files/1/0469/2475/9197/files/brandonsreview.jpg?v=1604865278
Brandon's Thoughts: There are very few brands as prestigious as Padron and they certainly are not priced under ten dollars. For the money, the Padron Natural or thousand series (as I refer to them) is a fan favorite for Nicaraguan cigar smokers and one of our very best sellers at Renegade. While I typically reach for an anniversary series on special occasions, it is hard to argue with the value proposition of the Padron Natural and the consistency you get for the price. Tasting notes include: cedar, leather, earth, and spice.
About Renegade Cigars
At Renegade, you will find one of the largest humidors in the Dallas area. You will find the best selection of the most popular brands that are desired by people all around the country. Our humidor houses a perfectly curated selection of major brands that you cannot find anywhere else in the cigar world.
Padron 4000 Natural
the Padron 4000 Natural does not disappoint.
it is a smooth tasteful smoke the burns evenly and has an easy draw.
Great
Great! Some of the best I have had.