Looking for a quick bunch of cigars to get you through the week? We've made the process extremely easy for you. This $50 selection includes some cigars that punch above their price point. Get a little bit of everything with this selection while keeping your cigar budget intact! 
6 Cigars -$50
Caldwell Savage Lancero LE
Renegade Santiago State of Mind
Lost & Found 22 Minutes to Midnight Corona
CLE Habano 11/18
Partagas Cortado Toro
Liga Privada Pappas Fritas
Regular price
$35.00
Sale price
$49.99
Unit price
per
Sale
Sold out
View full details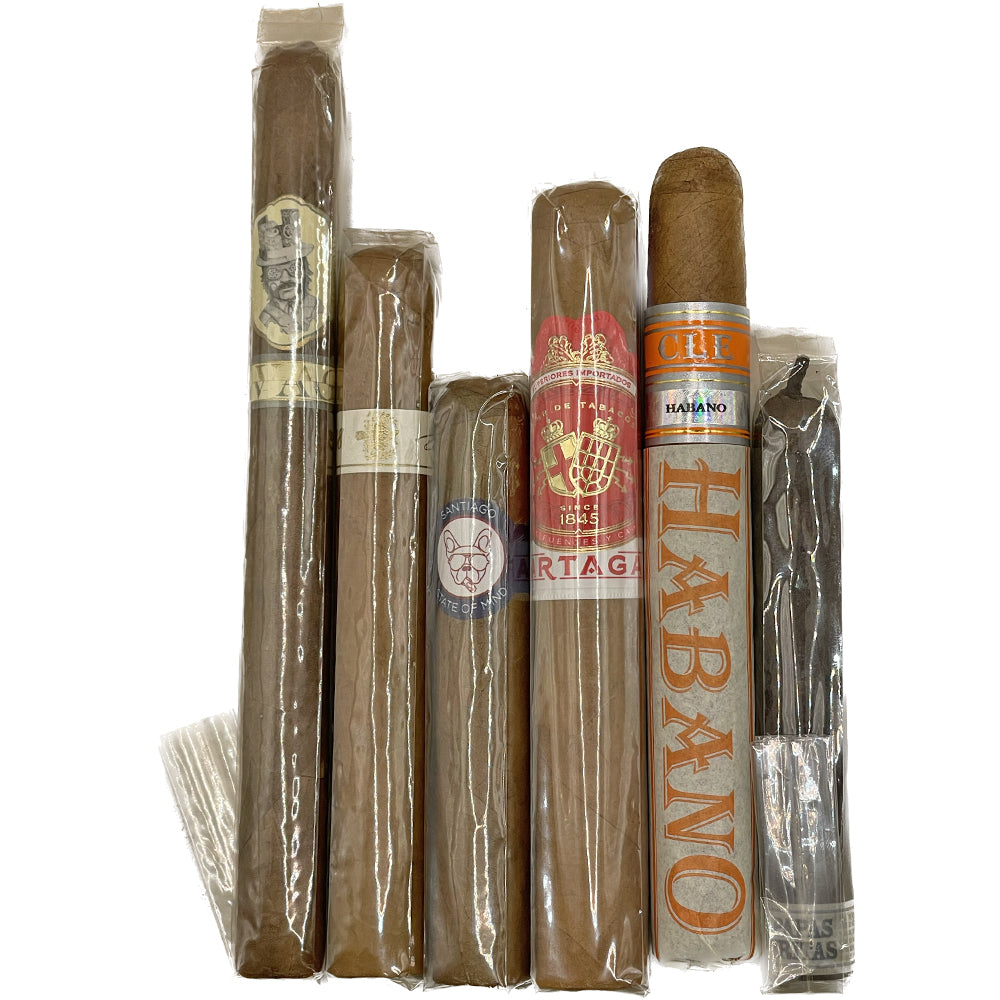 About Renegade Cigars
At Renegade, you will find one of the largest humidors in the Dallas area. You will find the best selection of the most popular brands that are desired by people all around the country. Our humidor houses a perfectly curated selection of major brands that you cannot find anywhere else in the cigar world.