CLE Corojo - The  CLE Corojo is the cigar for the adventurers among us. The CLE Corojo is bold and full-bodied, full of spicy leather and wood notes. Each breath of the CLE Corojo will bring a full variety of tastes, all blended together in a smooth and creamy experience. This is the cigar that will wake you up from your everyday life.
CLE Corojo Details:
CLE Corojo Size: 11/18 6.25x52/60
CLE Corojo Strength: Medium
CLE Corojo Tasting Notes: Spice, leather, wood
CLE Corojo Estimated Smoke Time: 65 minutes
Regular price
Sale price
$9.85
Unit price
per
Sale
Sold out
View full details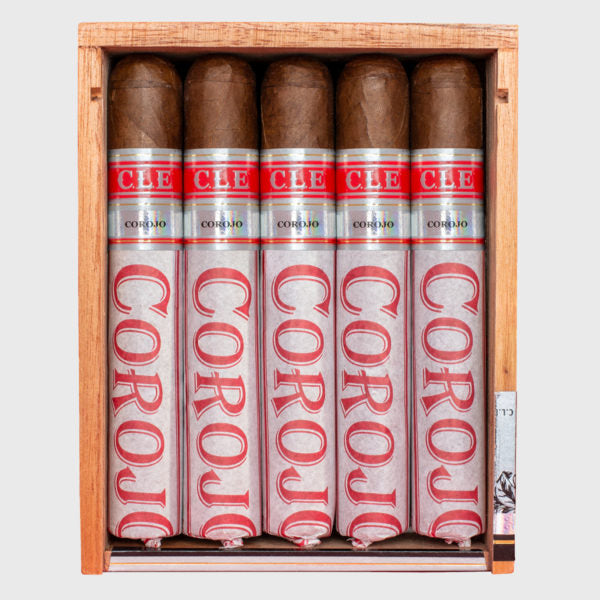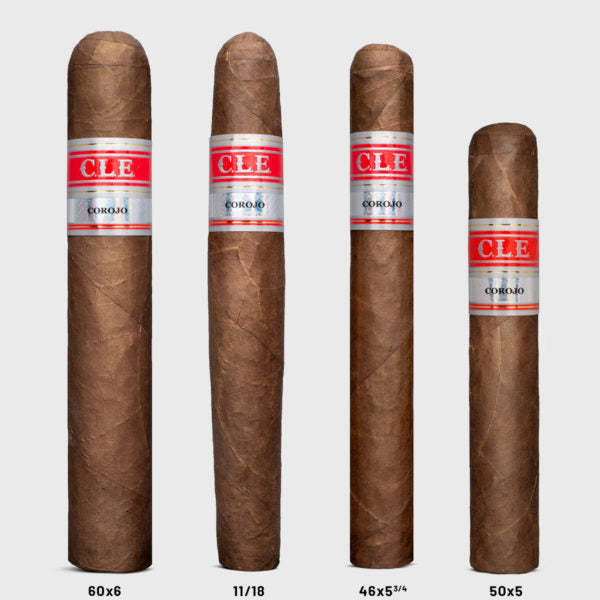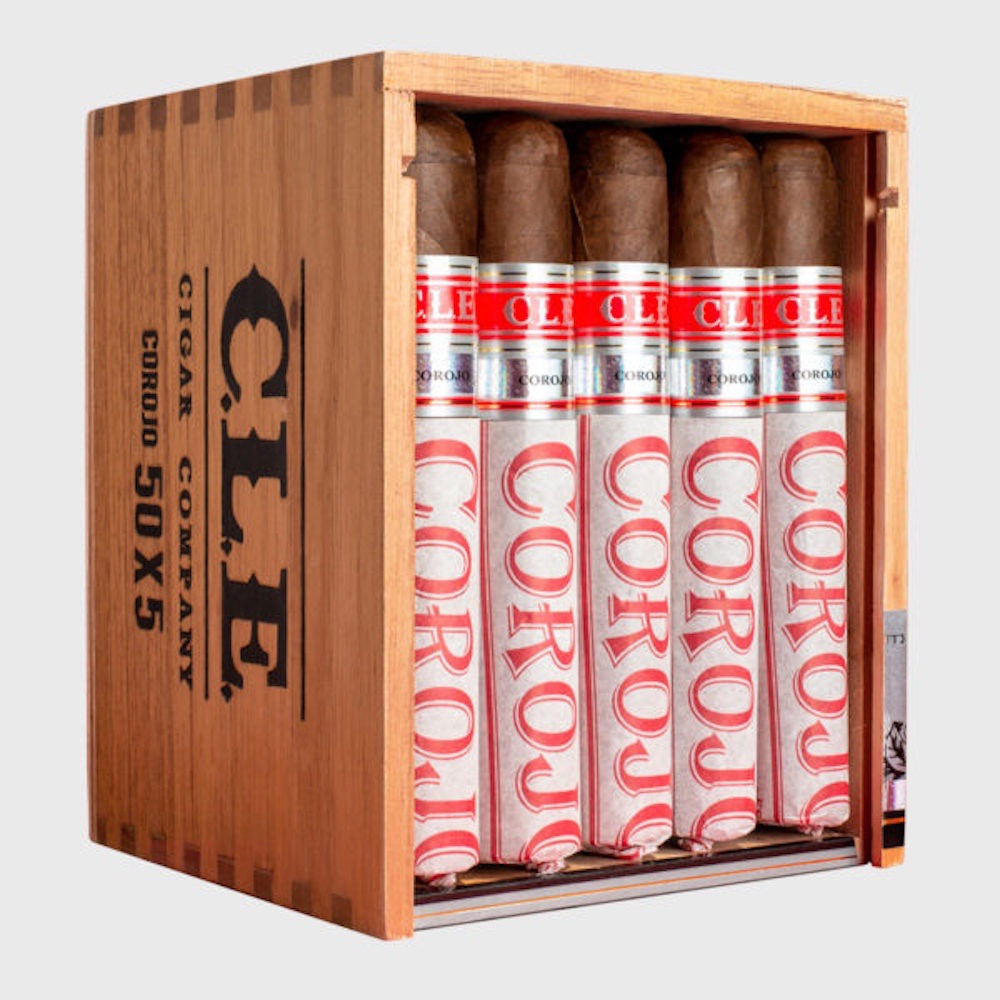 https://cdn.shopify.com/s/files/1/0469/2475/9197/files/brandonsreview.jpg?v=1604865278
Brandon's Review | CLE Corojo
Brandon's Thoughts: This cigar is a great example of what happens when you use great Corojo, yet still offers a great value proposition. When you find a cigar that is smooth, flavorful and utilizes original Corojo for under $10 it absolutely deserves a try. In my mind, this is the every day cigar for Corojo lovers. 
About Renegade Cigars
At Renegade, you will find one of the largest humidors in the Dallas area. You will find the best selection of the most popular brands that are desired by people all around the country. Our humidor houses a perfectly curated selection of major brands that you cannot find anywhere else in the cigar world.
An Easy 5 Stars
I'll just get to it. You are getting a bargain with this cigar. You've paid more for less. This thing is a solid "very good" with aspects of great.
Construction, smoke, flavor (pleases start to finish) presentation and price.
You can't go wrong