The Davidoff Aniversario is truly a cigar that screams special occasion! Don't let the beautiful shade grown wrapper fool you - This is a full flavored cigar that packs a bit of a punch. Next time you are in a celebratory mood, grab one of these and enjoy the beautiful flavors of leather, fruit and spice.
While being a full bodied cigar, the Davidoff Aniversario is perfextly balanced. The smoke is dense, but every note comes together like a perfect symphony of flavors and notes. Rounding ot that symphony is a multitude of vitollas available. From the grand Double R, to the petite Entreacto, there is a perfect size Aniversario to make every occasion more memorable. 
The obvious celebratory pairing is Champagne, but the Davidoff Aniversario also pairs great with a single malt whiskey. Davidoff spares no expense with all of their cigars, so pick something special to pair this with! The combination of a good beverage and the Aniversario is nothing short of spectacular, and is truly time beautifully filled!
Davidoff Aniversario Details: 
Size: Double R 7.5x50, Entreacto 3.5x43, No.3 6x50, Special R 4.8x50, Special T 6x52
Strength: Medium 
Notes: Leather, fruit, spice
Smoke Time: 30 minutes - 90 minutes
Regular price
Sale price
$40.80
Unit price
per
Sale
Sold out
View full details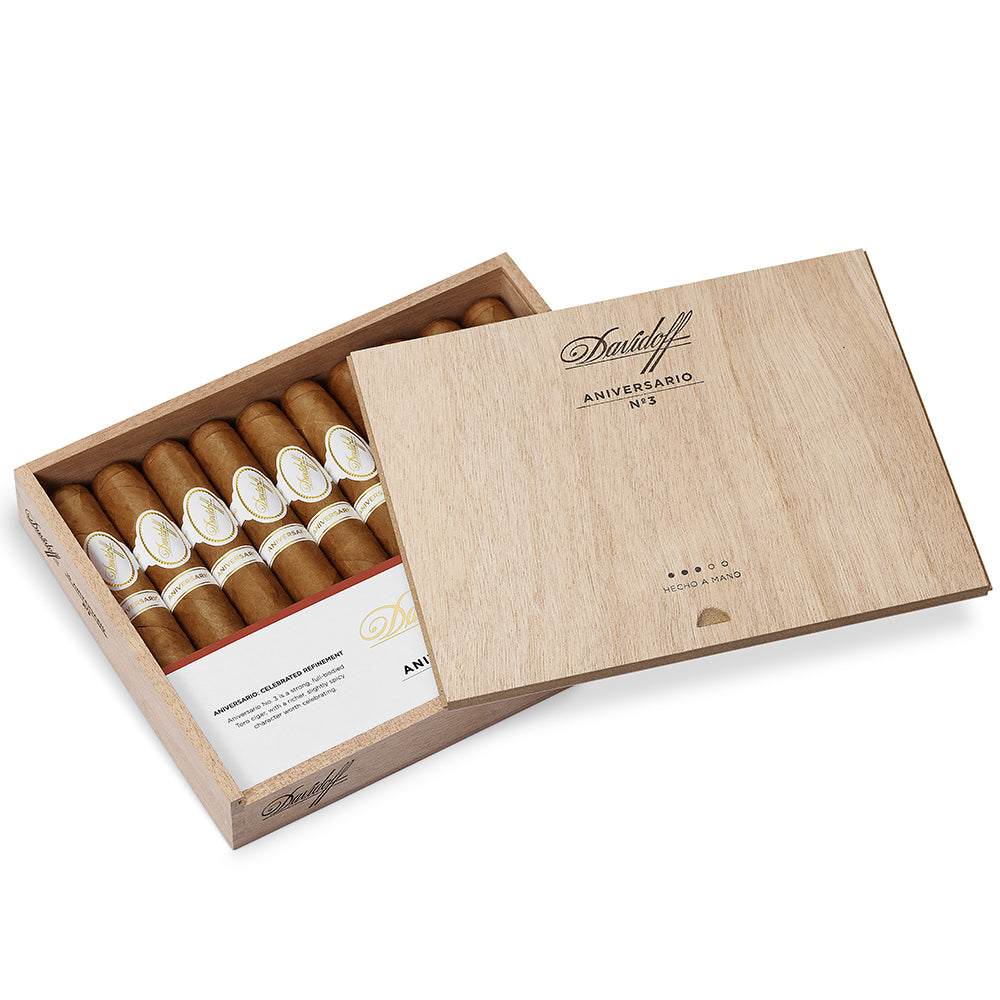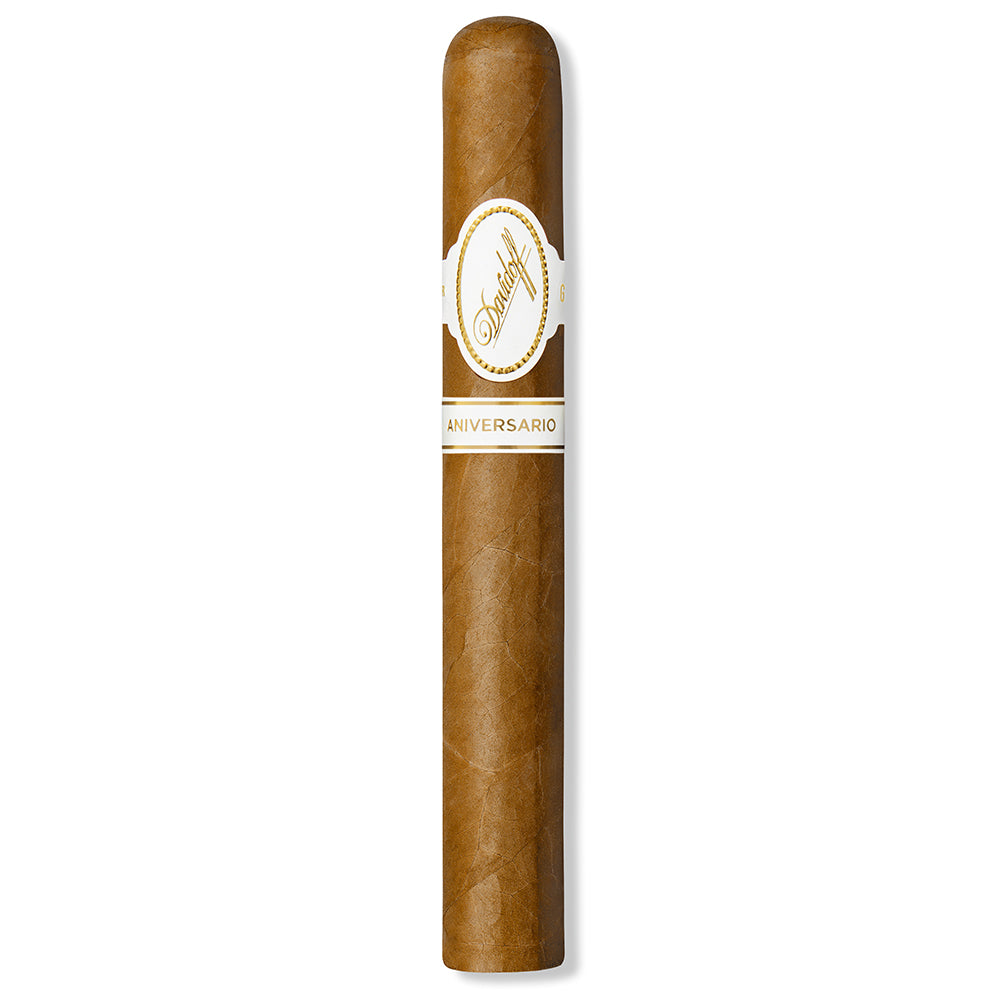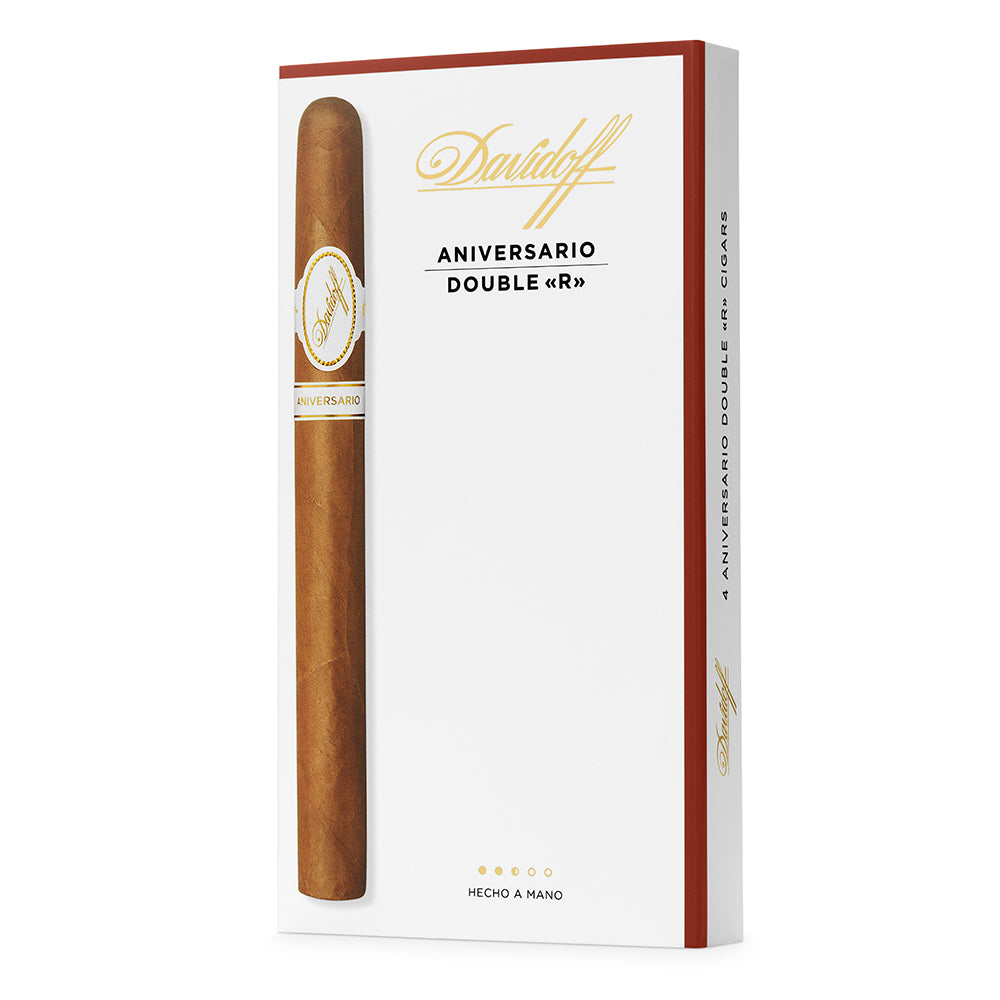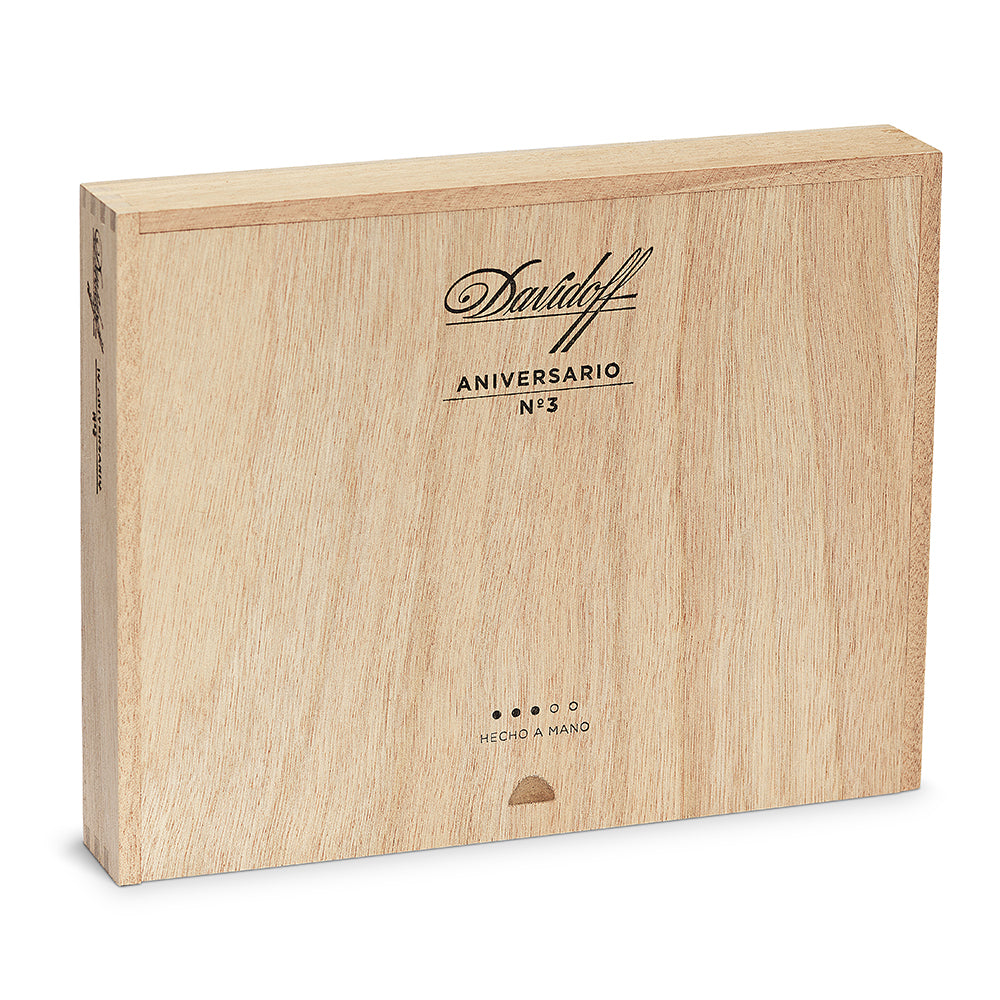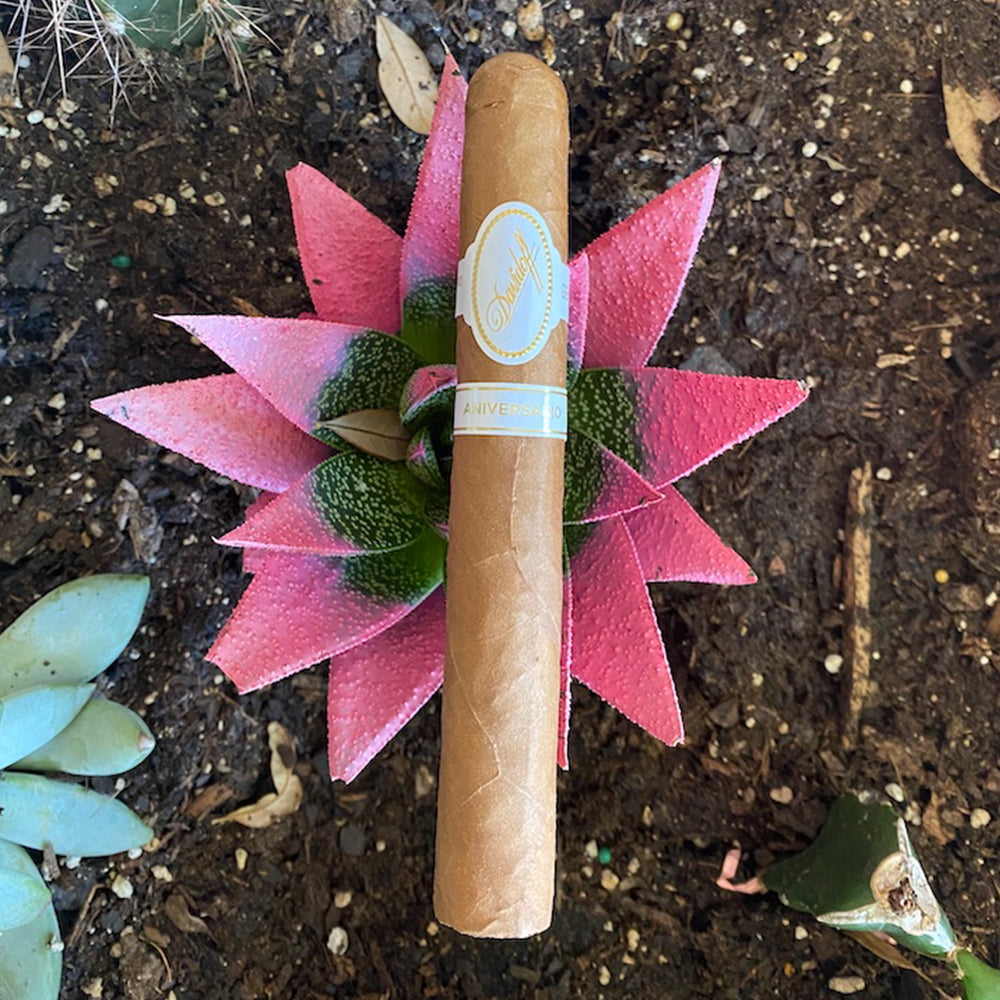 https://cdn.shopify.com/s/files/1/0469/2475/9197/files/brandonsreview.jpg?v=1604865278
Brandon's Review | Davidoff Aniversario
Brandon's Thoughts: There is something special to me about lighting up the Davidoff Anniversary. From first light, you know that you are enjoying something unique. It delivers sharp yet refined flavors of cream, barnyard and spice. Pairing: Dalmore King Alexander III
About Renegade Cigars
At Renegade, you will find one of the largest humidors in the Dallas area. You will find the best selection of the most popular brands that are desired by people all around the country. Our humidor houses a perfectly curated selection of major brands that you cannot find anywhere else in the cigar world.
Cigar experience
Excellent staff. Excellent shop. Great prices