When Robert Caldwell puts out micro releases you know he means business. These 52x5 cigars date back to 2020. While we can't give away what we know about these cigars, we can tell you that the cigars used to retail for over $20 /pc. Grab your pack today... We promise you won't regret it!
Regular price
Sale price
$111.65
Unit price
per
Sale
Sold out
View full details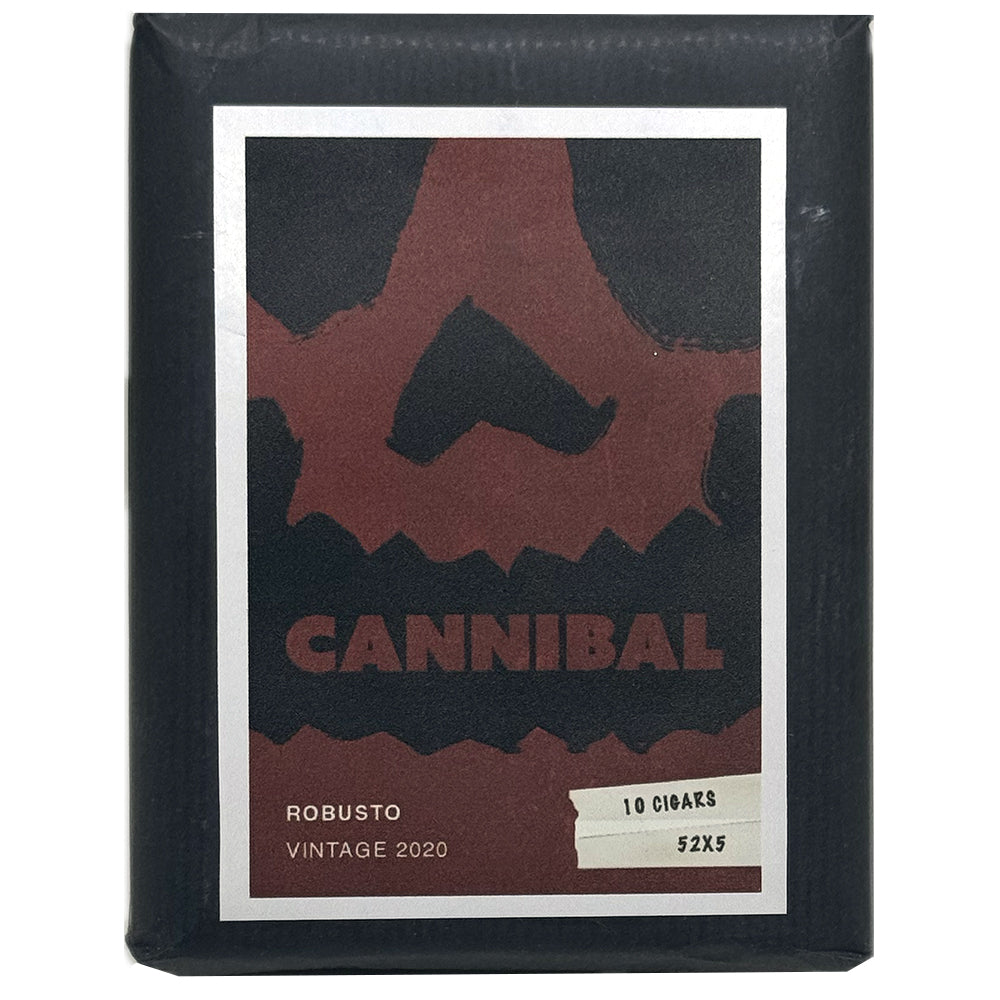 About Renegade Cigars
At Renegade, you will find one of the largest humidors in the Dallas area. You will find the best selection of the most popular brands that are desired by people all around the country. Our humidor houses a perfectly curated selection of major brands that you cannot find anywhere else in the cigar world.