The third release from the NDA series, Brick by Brick is a cigar unlike any you've ever smoked before. Right from the very first puff, you know you're smoking something special—but as first impressions sometimes go, this is a cigar that gets even better the longer you smoke it and the more you get to know it. The level of complexity, flavor, and balance really serve to set it apart from the rest and is simply something that has to be tried to be appreciated. Medium+ in strength and big in flavor, it smokes smooth and clean and isn't overwhelming. Tasting notes include cedar, leather, and well-aged, natural tobacco.
10ct Bundle
Cigar Size: 7 x 52 Pyramid
About The Renegade N.D.A Series: 
Little known to anyone without a direct need to know, we've been hard at work securing some ultra-premium cigars from possibly the best cigar manufacturer in the world—and we'll be making those cigars available exclusively to Renegade customers. 
Although we can't mention the cigar manufacturer by name, we can tell you that the series will consist of six individual releases—one dropping every other Friday, with stock limited to a first come, first served basis. 
As a part of our agreement with the previously mentioned but unnamed cigar manufacturer, there are certain details we can't release. But here's what we can divulge: The cigars are made with primarily Dominican tobacco blends that would sell for at least twice the price we'll be making them available for. They've also been significantly aged, a fact that will no doubt be welcomed by those who appreciate well-aged tobaccos.
Regular price
Sale price
$99.85
Unit price
per
Sale
Sold out
View full details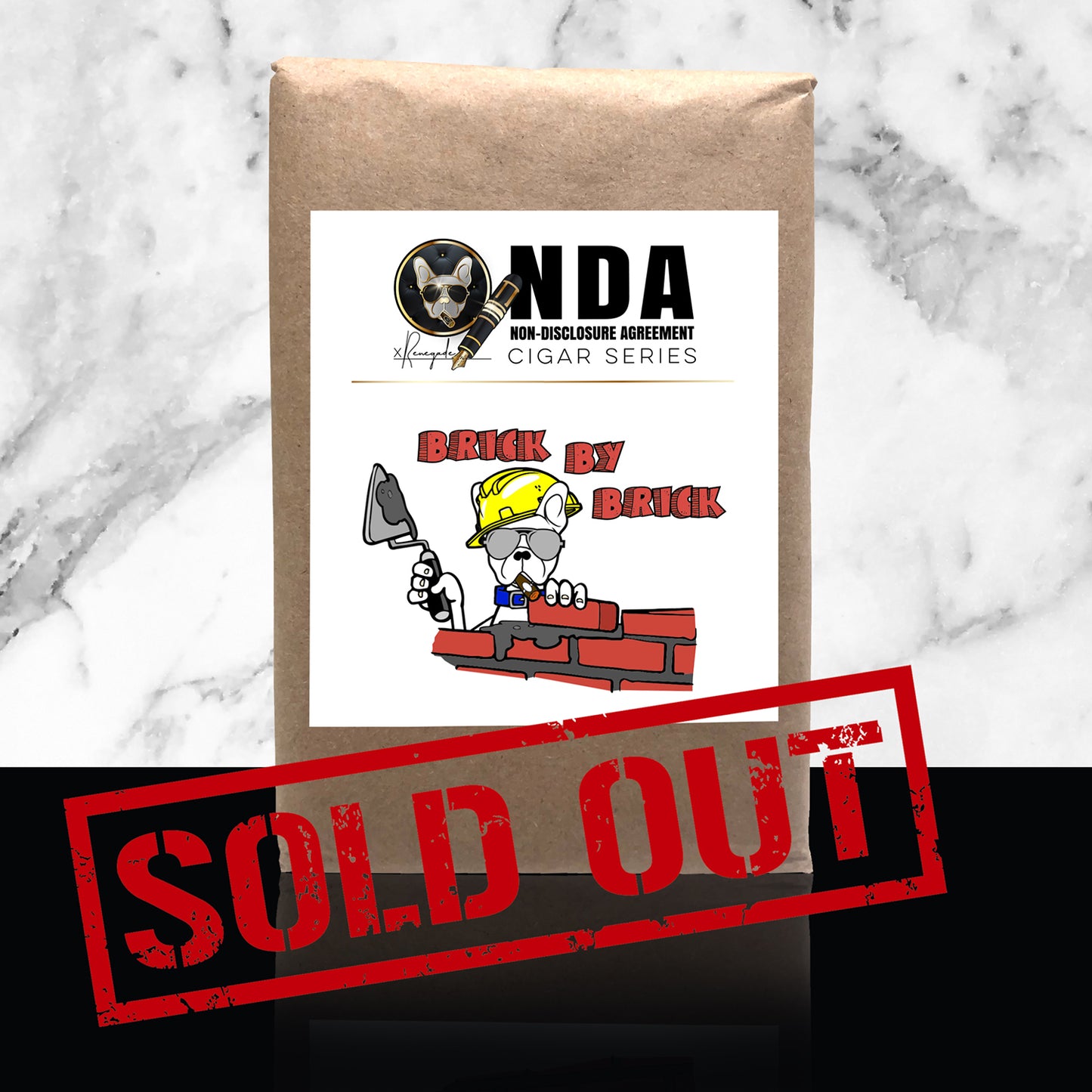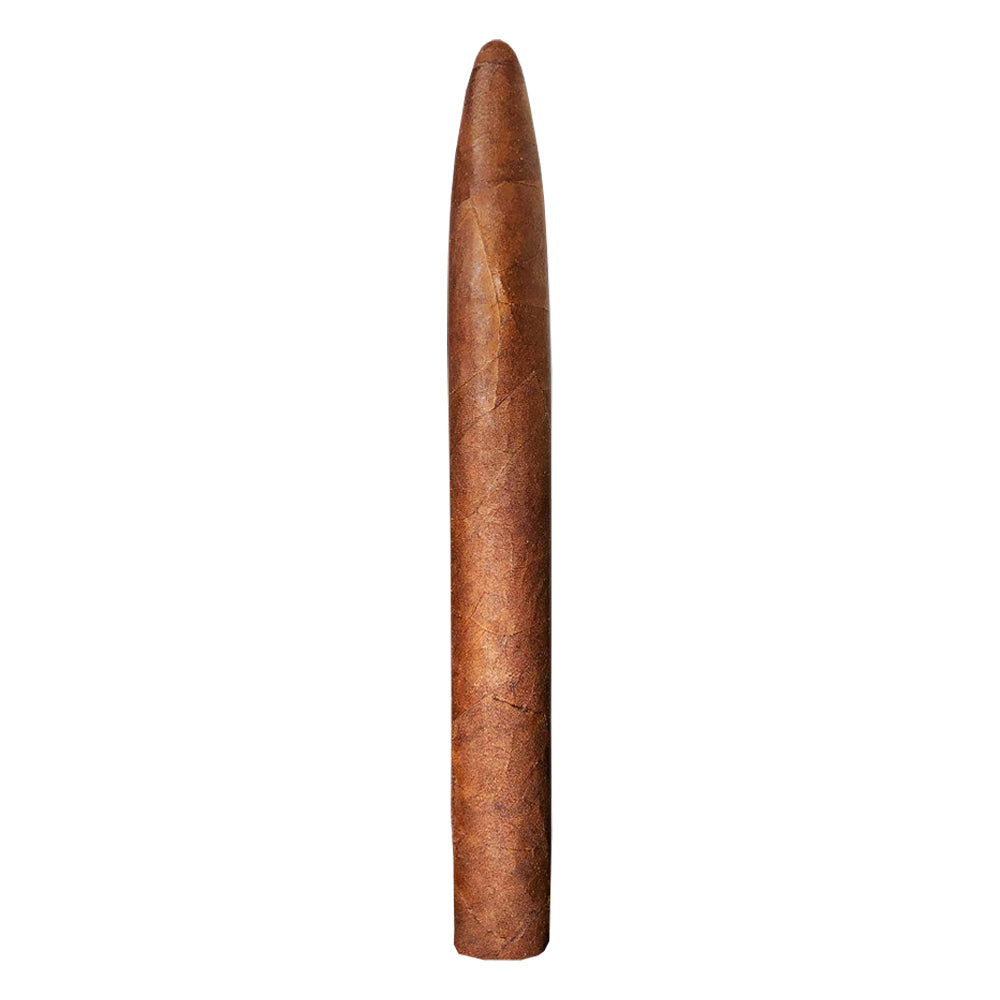 About Renegade Cigars
At Renegade, you will find one of the largest humidors in the Dallas area. You will find the best selection of the most popular brands that are desired by people all around the country. Our humidor houses a perfectly curated selection of major brands that you cannot find anywhere else in the cigar world.
NDA Brick by Brick
Amazing pick once again by Brandon and team! Each choice of the NDA series has played on different flavor palates and I love this choice. Not too harsh or heavy, and about a 45 minute to an hour smoke. I am def ready for the next release!