About Renegade Cigars
At Renegade, you will find one of the largest humidors in the Dallas area. You will find the best selection of the most popular brands that are desired by people all around the country. Our humidor houses a perfectly curated selection of major brands that you cannot find anywhere else in the cigar world.
Customer Reviews
Sharable
Offered a couple to a few fellow cigar friends with great reviews. Need to stop that or the NDA series with get bought out before I get mine.
06/18/2022
Christopher D.

United States
Gimme more
Highlight of recent issues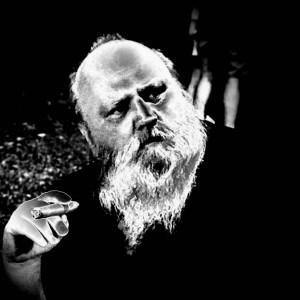 MC
06/16/2022
Michael C.

United States
Bribery at its finest.
The Hush Money has a wonderfully sweet retrohale and a nice medium-body flavor. I wouldn't call it a medium-strength, however. It's more than mild but less than medium. Wonderful 30 to 45-minute smoke.