A message from Brandon: Before I jump into how fantastic this release is, I want to say a huge thanks to everyone who has supported this project. It's been a blast, and I believe we've delivered tremendous value to those who have participated. While everyone has their own personal favorite, we have all shared a unique opportunity to smoke some truly fantastic well-aged cigars. 
Nate's Take: This is hands-down my favorite cigar in the NDA series. It's right in my wheelhouse for taste (cream, citrus, and nuttiness), and it has a slight spice that leaves your mouth clean and begging for more. This perfecto might look small, but it takes its time burning and is flawlessly constructed. A hair under medium in strength, Snakes in the Grass is a perfect cigar for any time of day. My advice? Grab two packs, because you'll smoke through your first pack quickly.
About The Renegade N.D.A Series: 
Little known to anyone without a direct need to know, we've been hard at work securing some ultra-premium cigars from possibly the best cigar manufacturer in the world—and we'll be making those cigars available exclusively to Renegade customers. 
Although we can't mention the cigar manufacturer by name, we can tell you that the series will consist of six individual releases—one dropping every other Friday, with stock limited to a first come, first served basis. 
 As a part of our agreement with the previously mentioned but unnamed cigar manufacturer, there are certain details we can't release. But here's what we candivulge: The cigars are made with primarily Dominican tobacco blends that would sell for at least twice the price we'll be making them available for. They've also been significantly aged, a fact that will no doubt be welcomed by those who appreciate well-aged tobaccos.
Regular price
Sale price
$99.95
Unit price
per
Sale
Sold out
View full details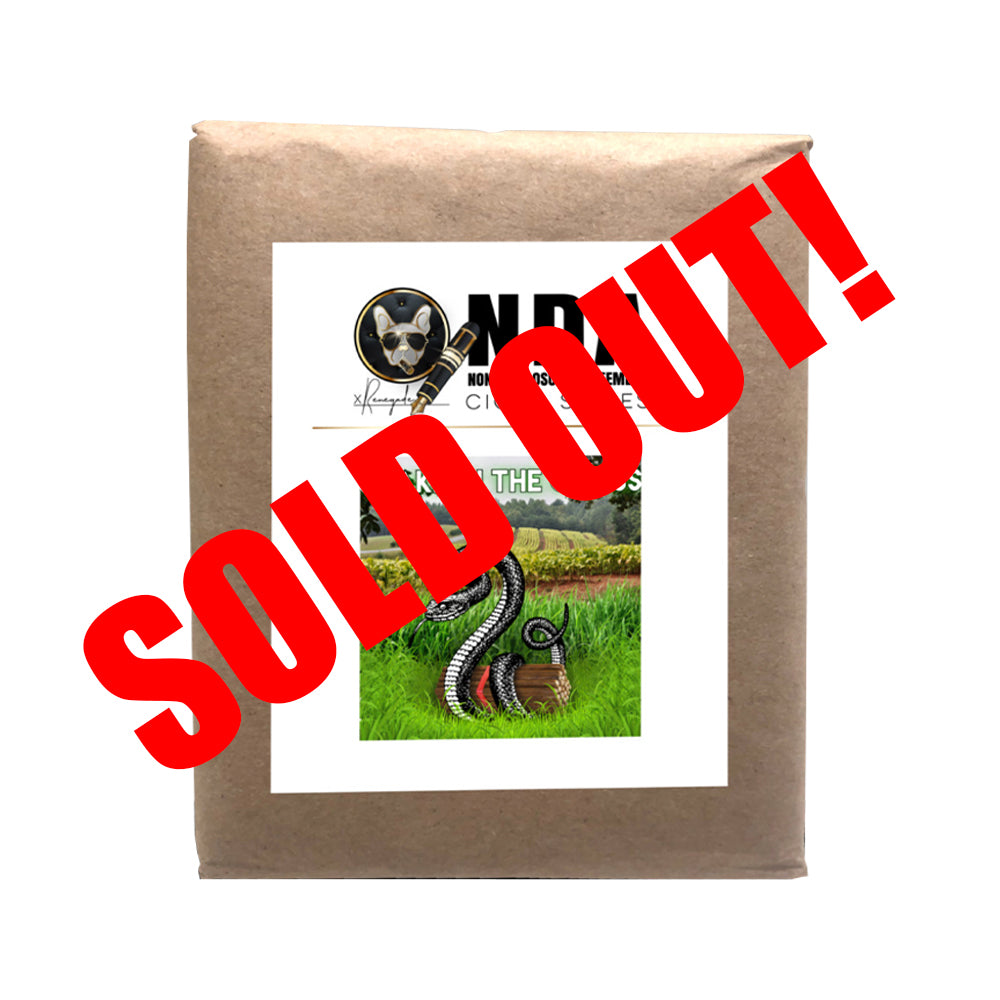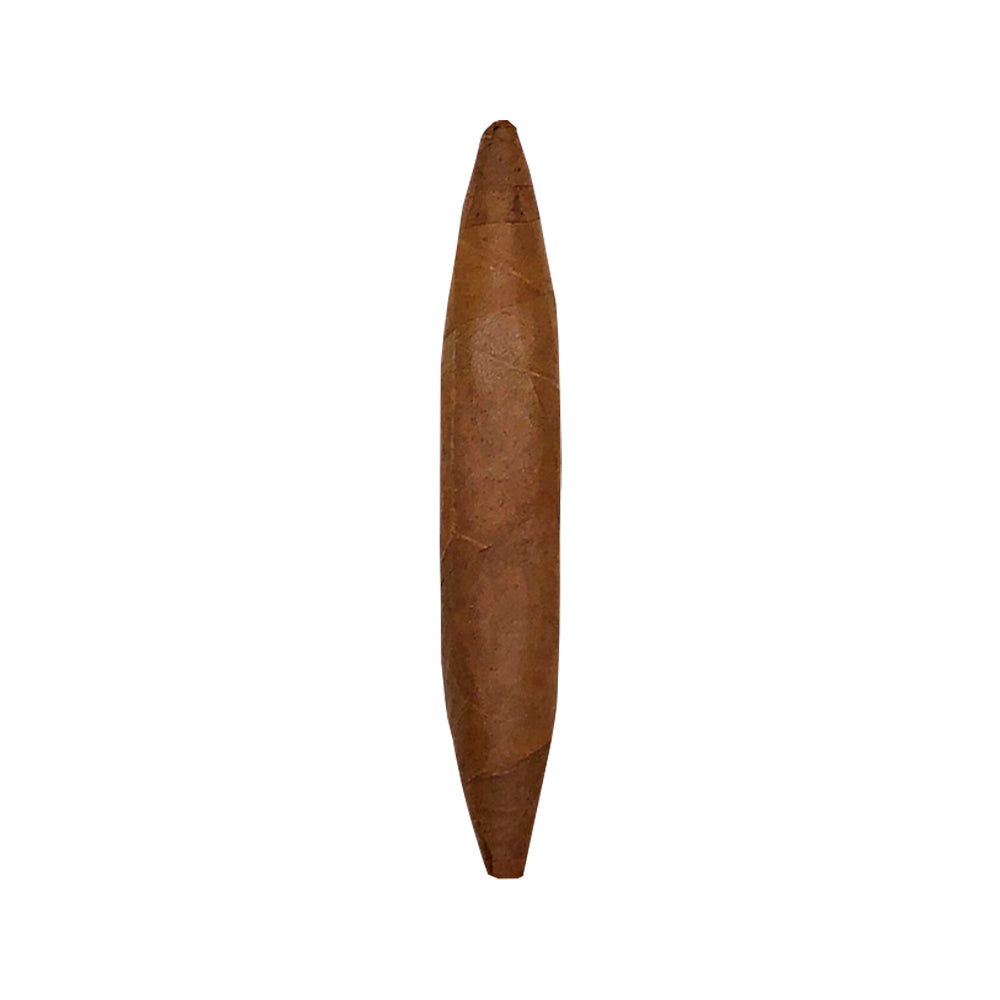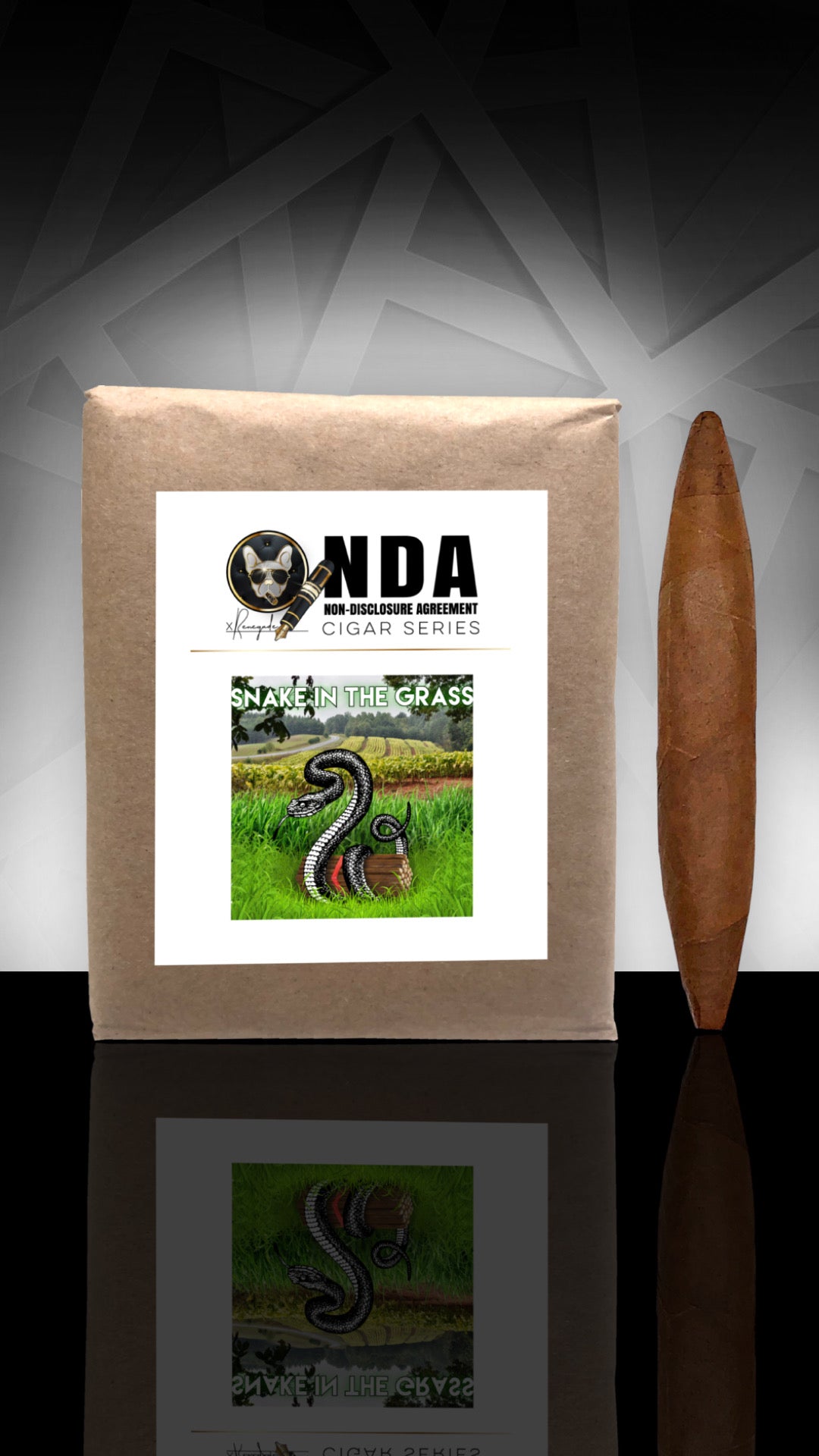 https://cdn.shopify.com/s/files/1/0469/2475/9197/files/brandonsreview.jpg?v=1604865278
Brandon's Review | Snake In The Grass
Our fourth release, Snakes in the Grass, is certainly one to be included among my favorites. This cigar delivers a smoking experience as unique as its shape. You can experience the maturity of the tobacco in the creamy, nutty notes that deliver a well-rounded and clean finish. If you enjoy a smooth, creamy, balanced cigar with lots of fruit and nuttiness but prefer a more medium-strength cigar, this smoke's for you. The aroma and taste don't suffer as a result of the lower levels of nicotine, making this a cigar that a wide range of aficionados can enjoy at any time of day.
About Renegade Cigars
At Renegade, you will find one of the largest humidors in the Dallas area. You will find the best selection of the most popular brands that are desired by people all around the country. Our humidor houses a perfectly curated selection of major brands that you cannot find anywhere else in the cigar world.
Awesome service
Brandon in the whole renegade team are awesome. All of these NDA cigars have been great. On a sidenote, I also had a lighter I got there that went on the fritz and Brandon took care of it with a replacement. Overall a fantastic experience at renegade.