Undercrown Sun Grown Flying Pig Pack:
- 1 box (12ct) Undercrown Sun Grown Flying Pigs
- Undercrown Sun Grown 5ct Travel Humidor
- Undercrown Sun Grown Cutter

Liga Privada T52 Flying Pig Pack:
- 1 box (12ct) T52 Flying Pigs
- 1 box (25ct) Herrera Esteli Habano Lonsdale Deluxe
- T52 Ash Tray
- 20 Acre Farm Leather Cigar Case
- Herrera Esteli Lighter
Liga Privada No.9 Pack:
- 5 No.9 Belicosos
- 1 box (20ct) Undercrown 10 Robustos
- Liga Privada No.9 Ash Tray
- Undercrown Shade Sling Bag
- Herrera Esteli Lighter
Foundation Pack:
- 2 El Guegense Coronas
- 2 Wise Man Maduro Coronas
- 1 Olmec Maduro Robusto
- Foundation Cigars Hat

Caldwell Pack:
- Savages Corona Extra, The King is Dead Last Payday, Eastern Standard Cypress Room, Anastasia Lancero, Long Live the King The Heater, Eastern Standard Sungrown Double Robusto, Instant Classic San Andres Toro Fino, 22 Minutes to Midnight CT Robusto, The King is Dead Premier, Cream Machine Corona
- Caldwell Canvas Bag
- Caldwell Triple Flame Torch

Fritas Pack:
- 10 Nasty Fritas
- 10 Papas Fritas
- Papas Fritas/Nasty Fritas Ash Tray

EP CARRILLO Pack:
- 1 Box (20ct) Encore Majestic 
- La Historia Ash Tray
- Pledge Lighter
Rocky Robusto Pack:
- 10 Decade Robustos, 1 Royale Robuste, 1 Tavicusa Robusto, 1 Olde World Reserve Maduro Robusto, 1 Vintage 2006 San Andreas Robusto, 1 Fifteenth Anniversary Robusto
- Rocky Patel Decade Leather Travel Case

Regular price
Sale price
$179.99
Unit price
per
Sale
Sold out
View full details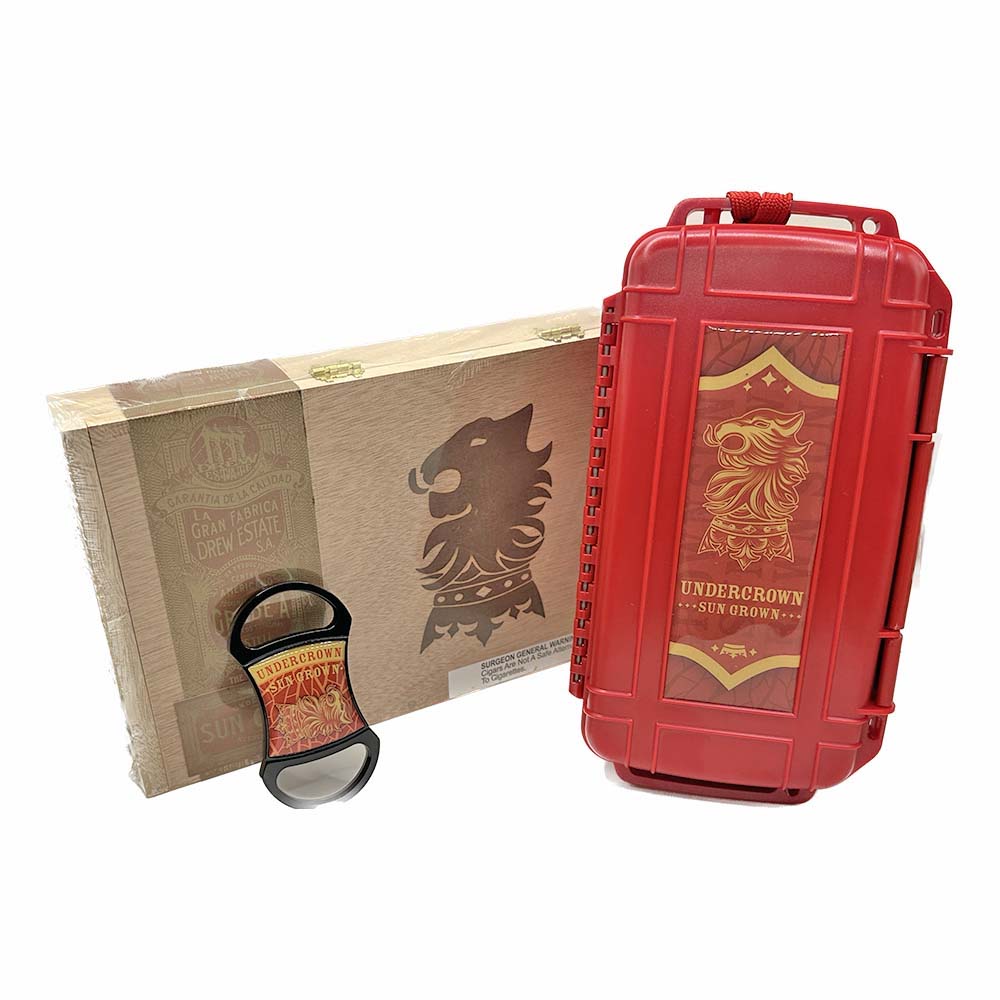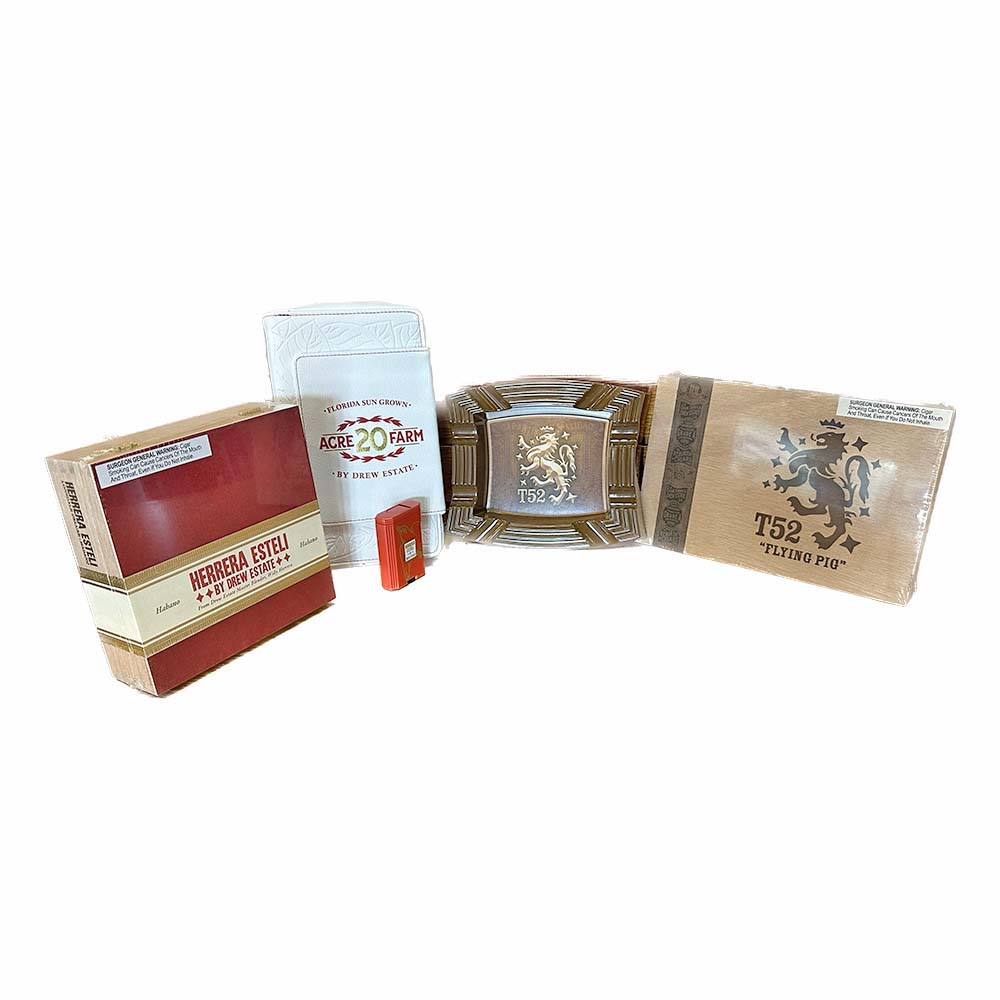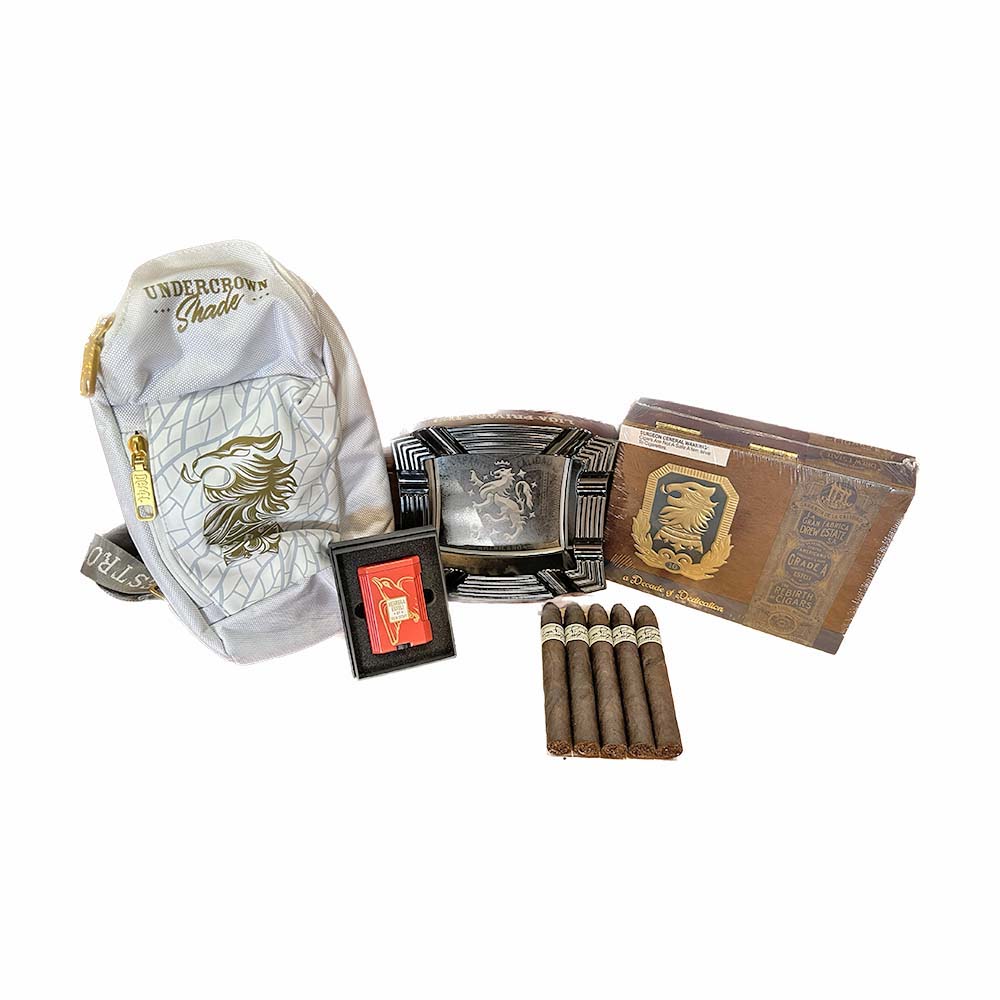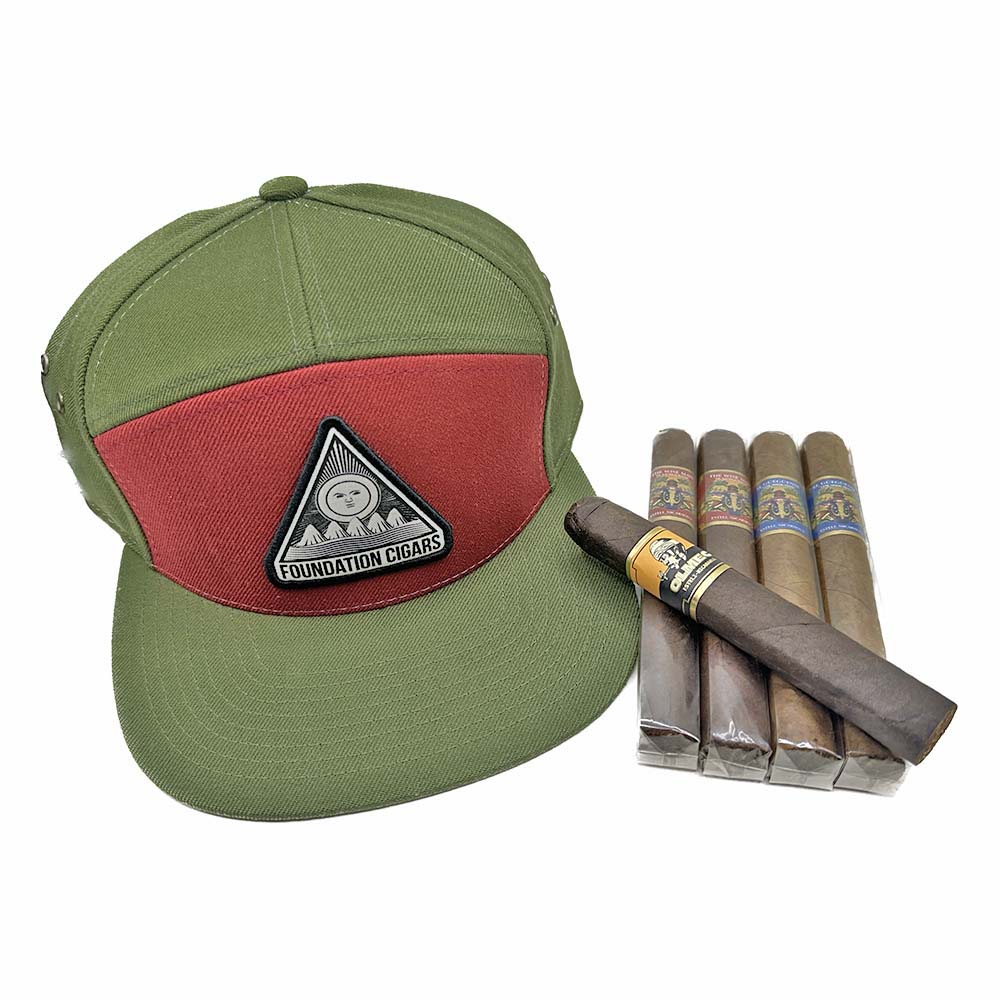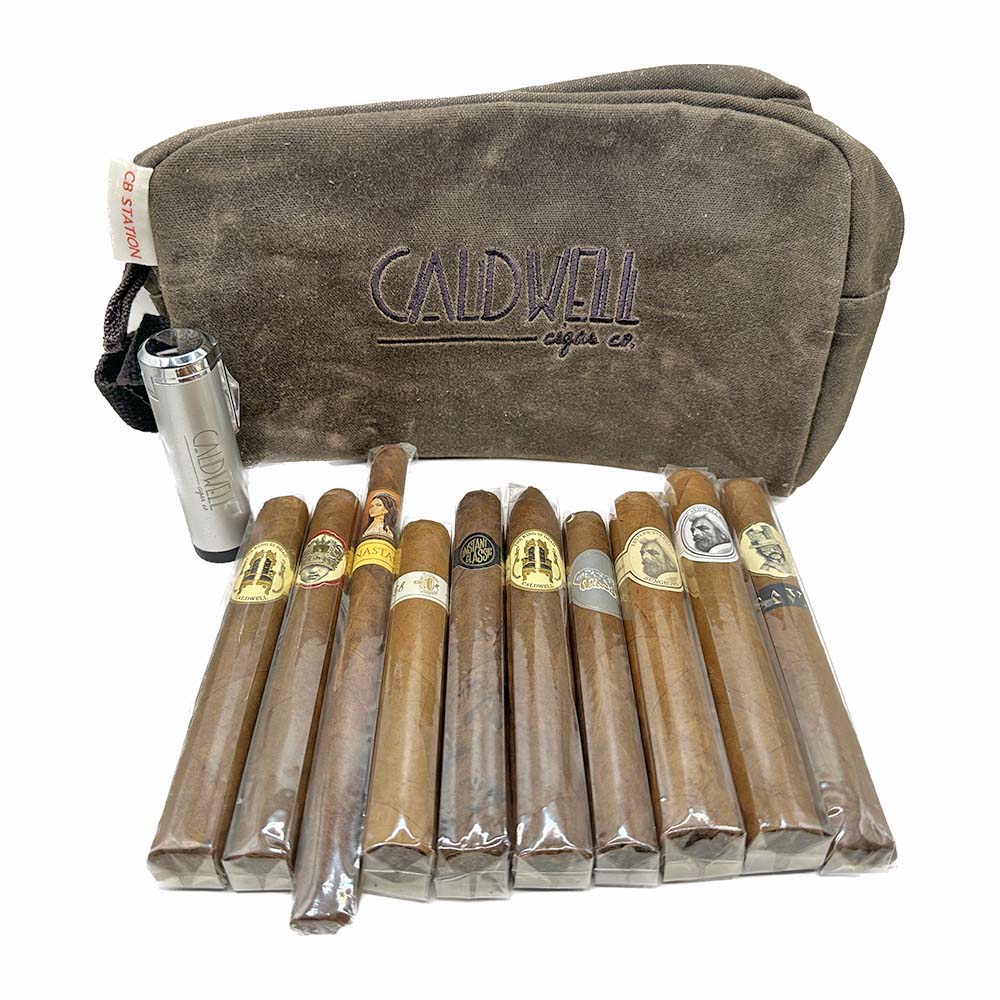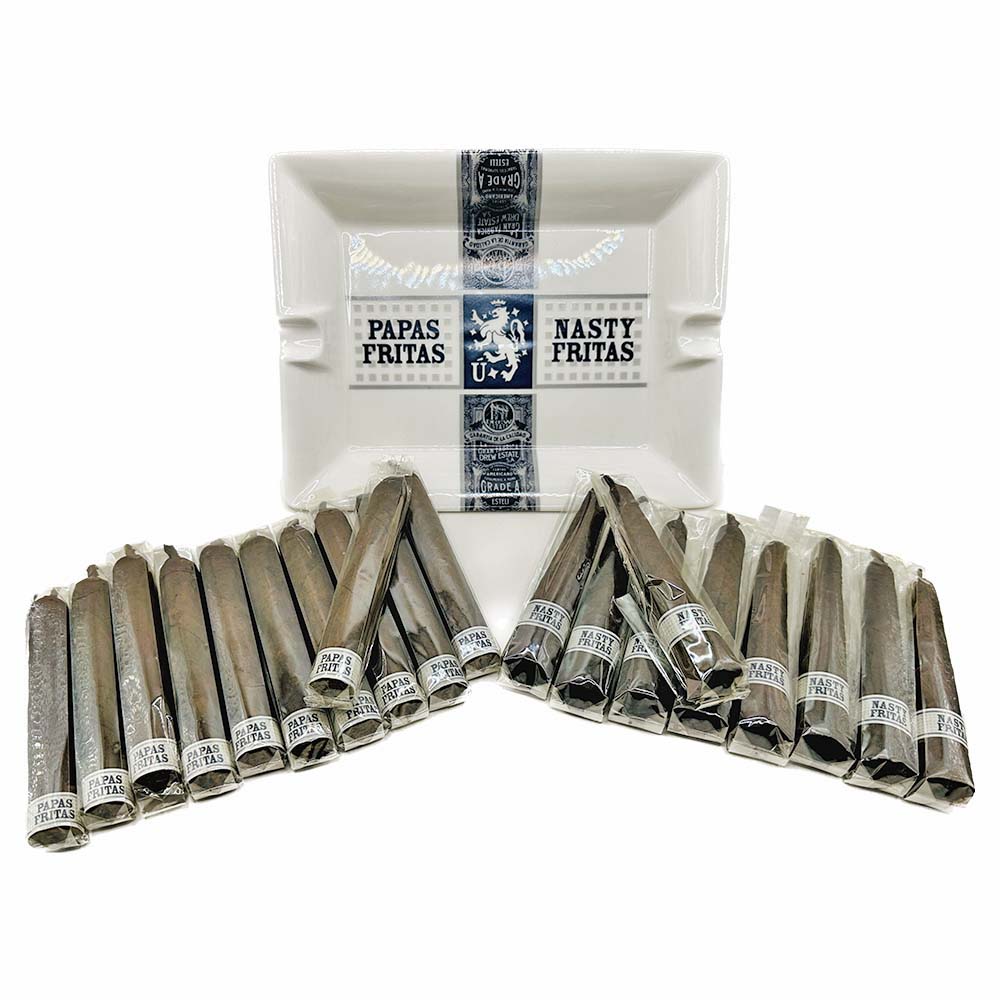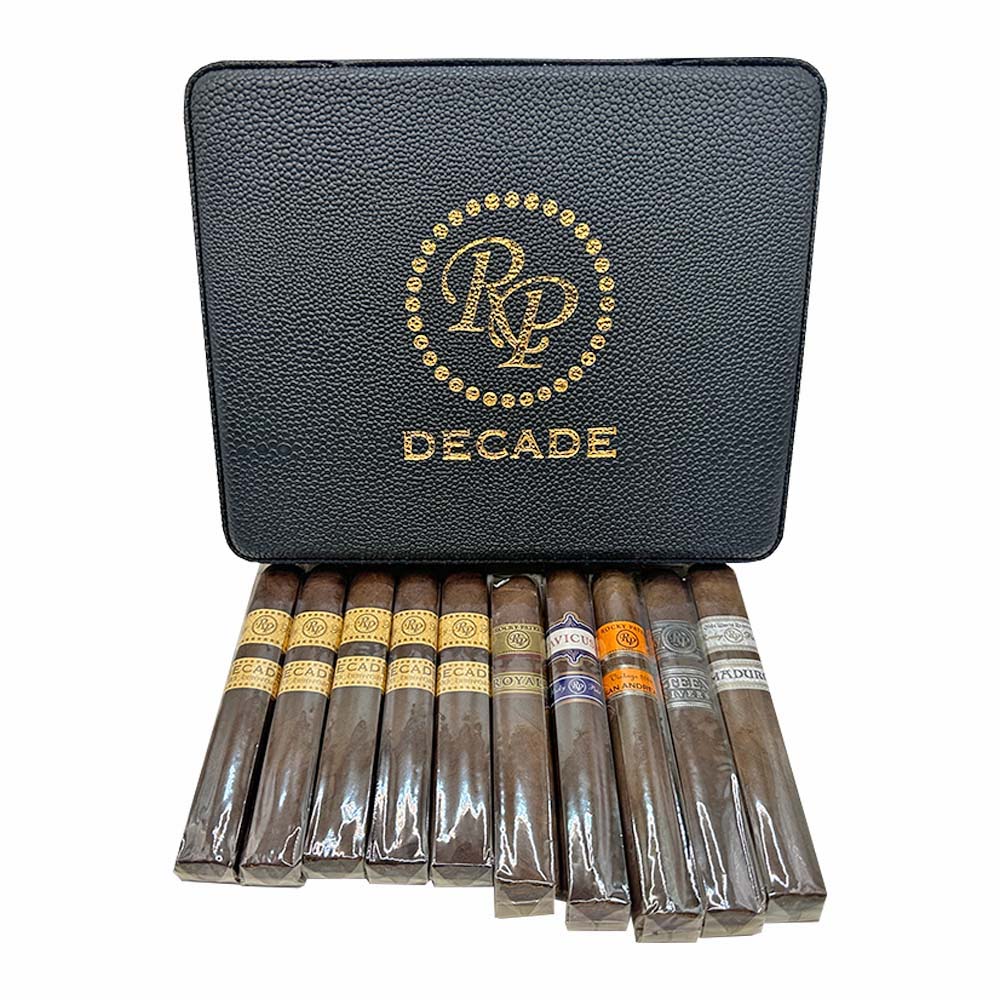 About Renegade Cigars
At Renegade, you will find one of the largest humidors in the Dallas area. You will find the best selection of the most popular brands that are desired by people all around the country. Our humidor houses a perfectly curated selection of major brands that you cannot find anywhere else in the cigar world.