The Rocky Patel Nicaraguan 4 Toro Freshpack is a great way to try 4 of Rocky Patel's 95+ rated Nicaraguan cigars! The fresh pack powered by Boveda, which keeps your cigars fresh for months, includes a RP Vintage 2006 San Andreas, RP 15th Anniversary, RP Tavicusa and a RP Royale all in the popular Toro size. So whether you're going to the beach or the golf course, grab a Rocky Patel Nicaraguan 4 Toro Freshpack and experience 4 iconic Rocky Patel cigars!
Regular price
Sale price
$33.70
Unit price
per
Sale
Sold out
View full details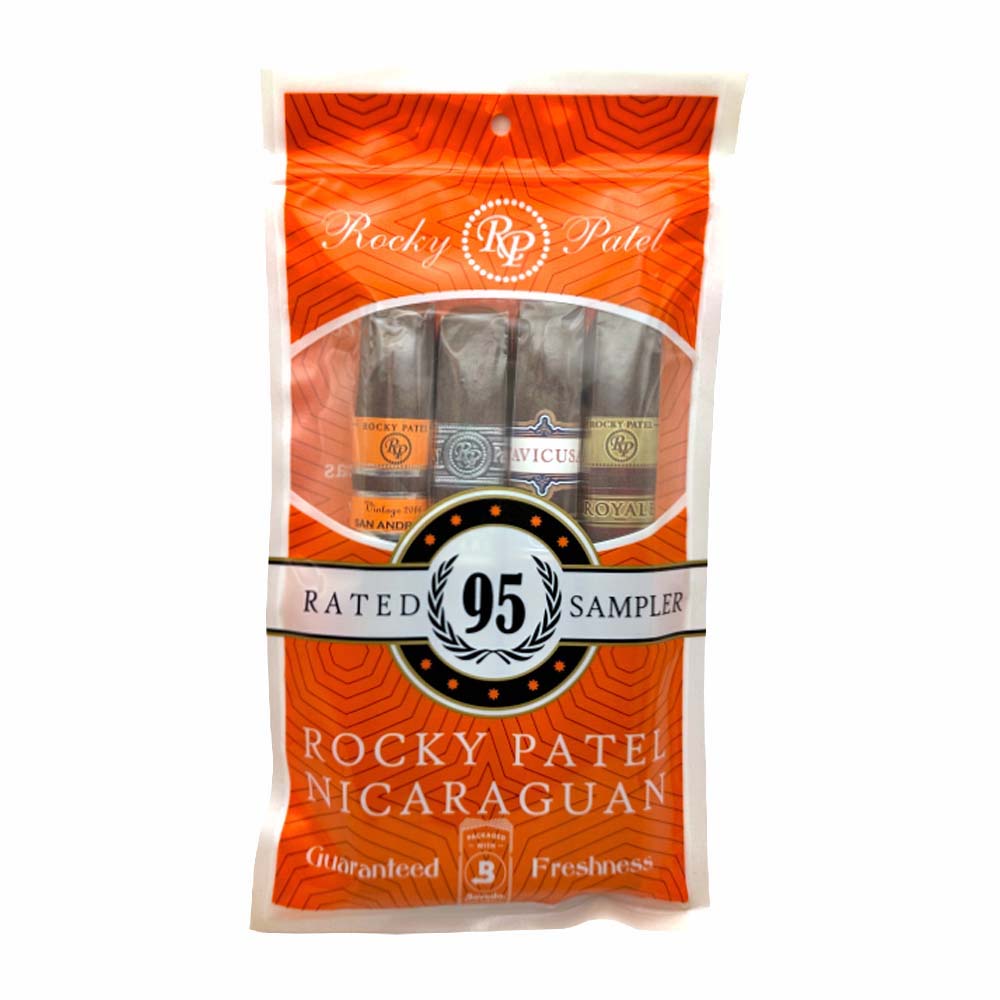 About Renegade Cigars
At Renegade, you will find one of the largest humidors in the Dallas area. You will find the best selection of the most popular brands that are desired by people all around the country. Our humidor houses a perfectly curated selection of major brands that you cannot find anywhere else in the cigar world.