Brandon's Review | Acid Kuba Kuba
Brandon's Thoughts: I've been told the Acid Kuba Kuba may be the #1 selling cigar in the world. This may be the cigar that built Drew Estate. Like all of the blue banded Acid line cigars, the Kuba Kuba has a strong floral aroma, a unique sweetness and a hint of sweet vanilla. What surprises me most about this cigar is the diversity in people that smoke it both experienced smokers and beginners.
About Renegade Cigars
At Renegade, you will find one of the largest humidors in the Dallas area. You will find the best selection of the most popular brands that are desired by people all around the country. Our humidor houses a perfectly curated selection of major brands that you cannot find anywhere else in the cigar world.
Customer Reviews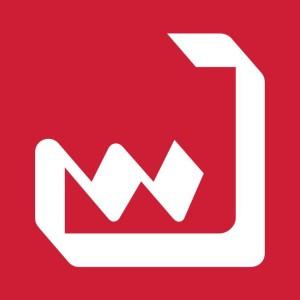 JW
01/06/2022
James W.

United States
My Favorite Cigar
Granted, I'm not a highly experienced cigar smoker, but I know great flavor when I experience it. It was almost shocking how much I liked this cigar. I do prefer infused cigars (flavored) over non-infused cigars and this one sits at the top for me.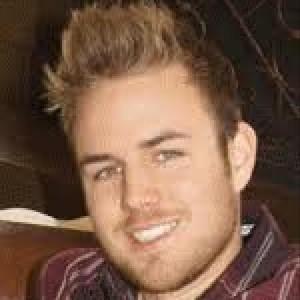 P
10/22/2021
Preston

United States
Great Cigar!
The acid kuba kuba has a great draw and is an overall great smoke